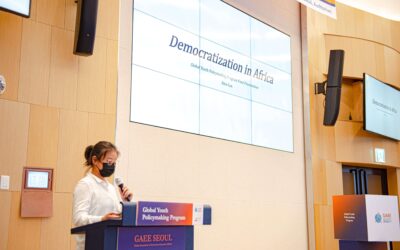 After three years of an impactful partnership, the Seoul Center of the Global Association of Economics Education (GAEE Seoul) is ending its affiliation with GAEE International to launch GoCambridge Seoul, a separate educational organization based in Seoul in...
read more
Join Our Newsletter
The Global Association of Economics Education is an ever-changing, dynamic nonprofit organization currently operating in eight countries. We have a lot to tell you everyday. Subscribe now to stay tuned to our latest updates!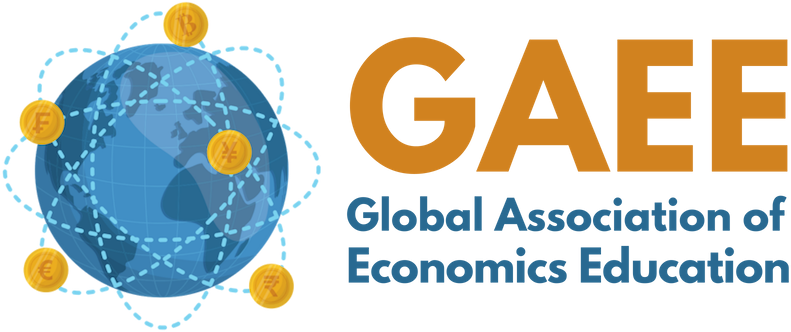 GAEE is a non-governmental not-for-profit organization affiliated with the United Nations ECOSOC CSO-Net, member of the World Economics Association, and is recognized by UN-DESA as #SDGAction36897.
Global Association of Economics Education Inc. dba GAEE is registered as a 501(c)(3) Nonprofit Organization with EIN 83-4578590 in the Commonwealth of Massachusetts, United States of America.
We are committed to the promotion of economics education, financial literacy, and entrepreneurship incubation for students in developing countries and marginalized communities.
Due to the COVID-19 pandemic, we have temporarily closed all of our offices and moved online. The database of local offices in your Members Area Portal may no longer be relevant.
* You will be automatically directed to a local number. If you are directed to a voicemail, it means that we don't have a local representative at the moment to answer your call. Kindly email us and we will get back to you ASAP!