Join Our Newsletter
The Global Association of Economics Education is an ever-changing, dynamic nonprofit organization currently operating in eight countries. We have a lot to tell you everyday. Subscribe now to stay tuned to our latest updates!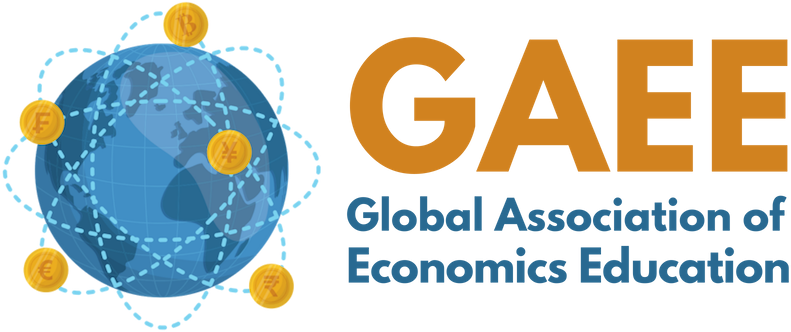 The Global Association of Economics Education Inc. dba GAEE is a recognized 501(c)(3) nonprofit organization incorporated in the United States of America with EIN 83-4578590.
Due to the COVID-19 pandemic, we have temporarily closed all of our offices and moved online. The database of local offices in your Members Area Portal may no longer be relevant.
 * You will be automatically directed to a local number. If you are directed to a voicemail, it means that we don't have a local representative at the moment to answer your call. Kindly email us and we will get back to you ASAP!