The Global Association of Economics Education is an international 501(c)(3) NGO founded in 2017 and currently operating in ten countries across Asia, Africa, Europe, and the Americas. 
Our mission is to empower the youth generations with Economics Education, Financial Literacy, and Entrepreneurship Skills. Partnering with many world-class and local organizations, corporations, and educational institutions all over the world, GAEE has over 1500+ members in our worldwide network of affiliated academic clubs, conferences, forums, and programs. We also advocate for the reform of economics education on a global scale.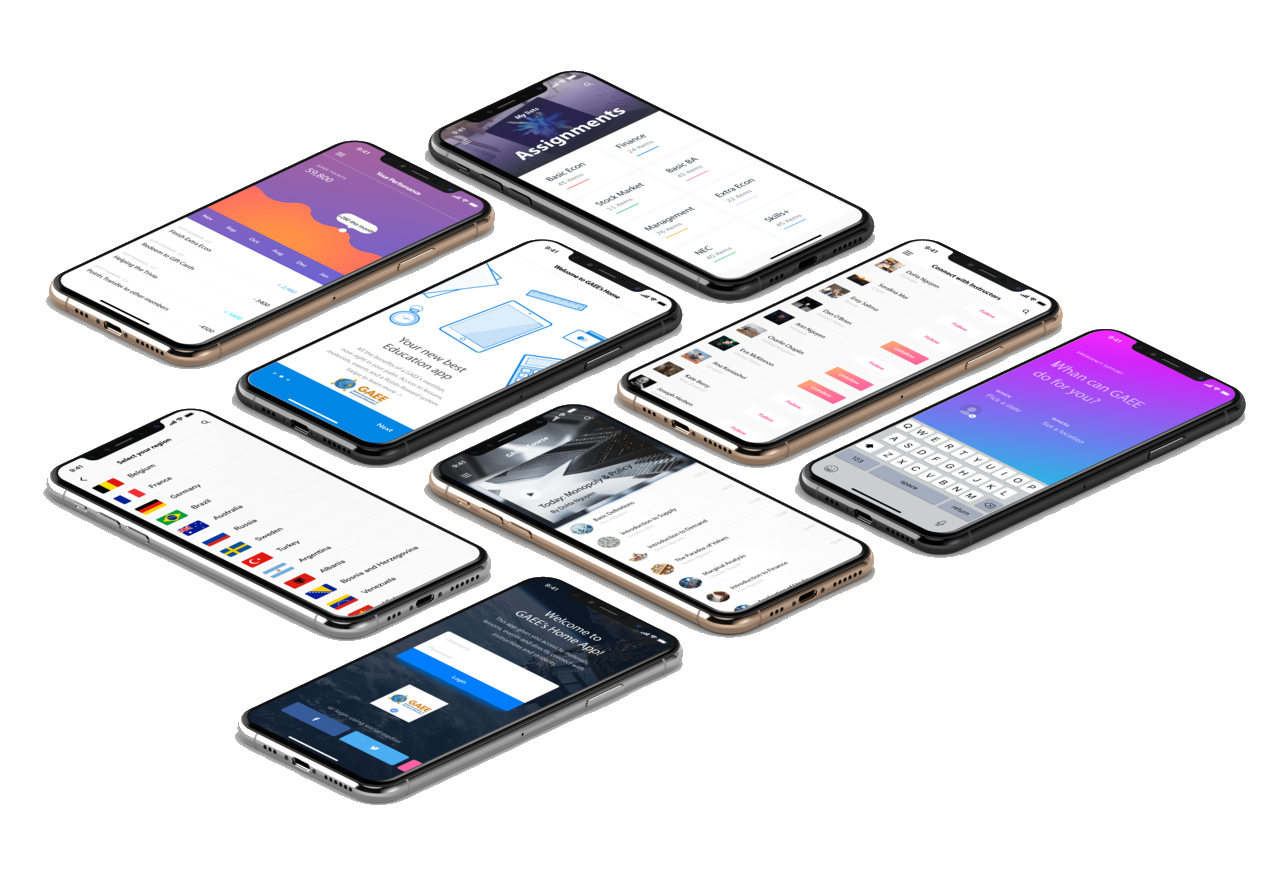 GAEE will be available right at your fingertips!
Get access to our top-notch learning materials whenever you are with the upcoming GAEE Home app for iOS devices.
Coming to App Store on Summer 2020.
(Android version will be launched soon after) The GAEE's Home App features the very best tools of GAEE, right in your palm. Get access to interactive and video-based lessons, materials, events info; keep track of your learning progress and earn GAEE+Points to redeem for Gift Cards and valuable presents from our sponsors. Subscribe to our newsletter and stay tuned to the latest updates of the App. Also, if you are interested in becoming a beta tester, please sign up:
We are a student-led nonprofit and nongovernmental organization providing a full-spectrum platform to empower students with Economics Education, Financial Literacy and Entrepreneurship Skills. 
GAEE's Academic Clubs
Our network of 50+ academic clubs in 8 countries teach students the fundamentals of Econ, Fin and Biz using world-class material and engaging approach that aligns to daily-life and real-world problems.
GAEE's Home App
The first economics and financial literacy learning app for all platforms, providing students outside the GAEE Network with top-notch interactive lessons, quizzes, games and materials.
Training-of-Trainer Model
As part of the GAEE's Silk Road Plan, we travel across the globe to facilitate local educators with the materials and teaching techniques. We also inspire the local youth community to establish their own clubs.
GAEE's Summit Week
GAEE annually host various summit weeks in special regions, often in association with national organizations. The GAEE's Southeast Asia Summit Week 2019 is hosted by GAEE, AIESEC and VUSTA.
Of students, By students, For students.
GAEE is founded by passionate students who fully acknowledge the vitality yet difficulty of learning Economics, Finance and Entrepreneurship. We therefore develop revolutionary platforms to help empower the youth generations with the fundamentals of these crucial subjects.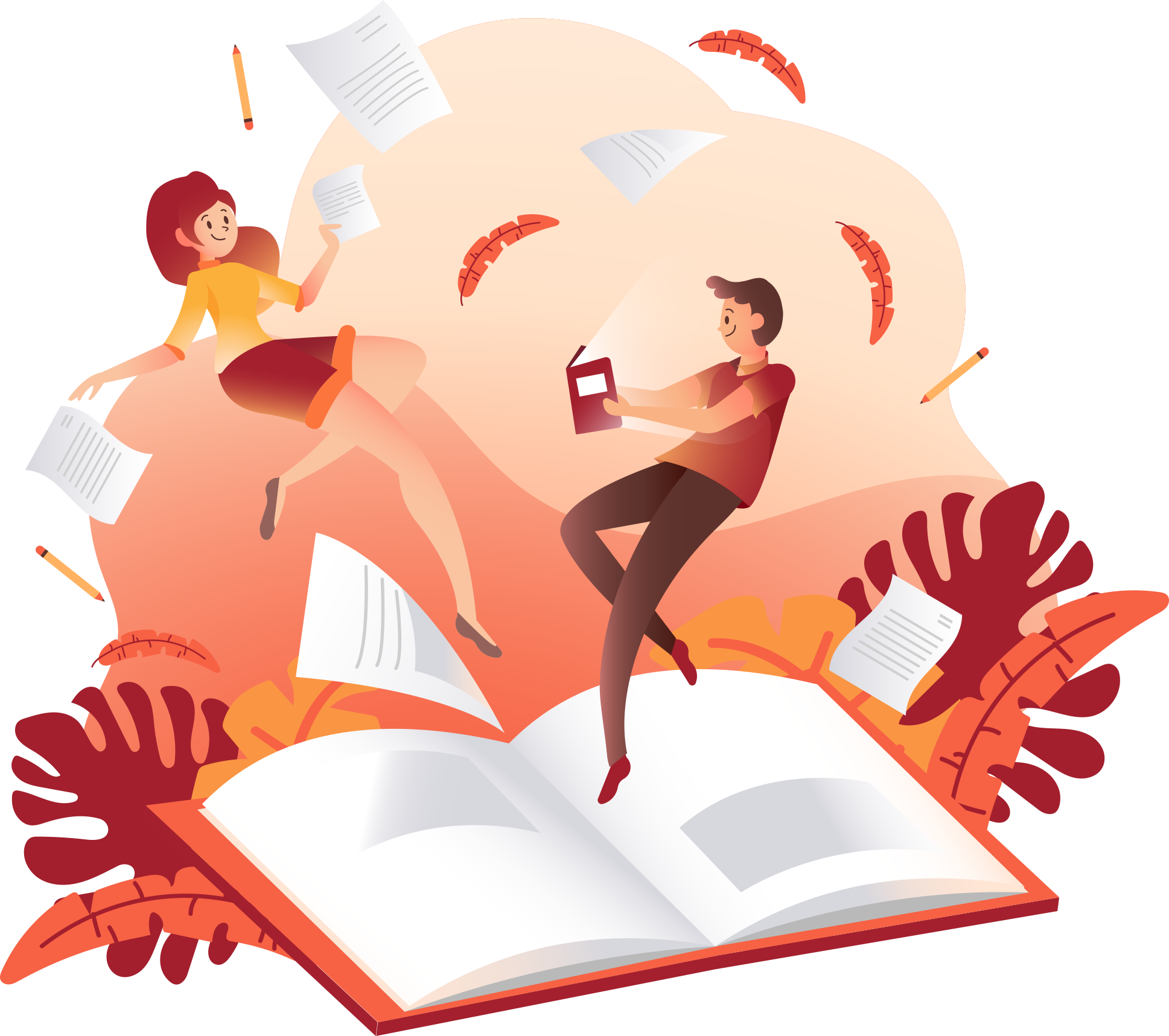 Top-Notch Learning Materials
Partnered with various world-class educational institutions, GAEE develops our curricula based on the OpenStax by Rice University, HSFPP, CEE's K12 Resources and Financial Times.
Leadership Opportunities for Local Students
GAEE is a tight-knit network of 30+ chapters across ten countries. Aspiring junior economists are given the opportunities to empower others and enrich their skills.
Combination of Various Training Techniques
Whether it is direct learning through our club network, distant learning through the App, or Training-of-Trainer workshop for local educators, GAEE strives to enrich our youth generation.
Active and Fast-Growing Network
Since 2017, GAEE has turned into a global nonprofit across 10 countries, featuring 1500+ members and expects to reach 5000+ in 18 countries by 2021 with the GAEE's Silk Road Plan.
Thank you
Since our establishment in 2017, GAEE (formerly IEEI) has been fortunate to establish partnerships with and/or receive valuable assistance from amazing organizations, institutions and corporations across the globe, including:
Ready to Join our Mission?
The team [at GAEE] has worked to transform the conventional curriculum into redacted, engaging, and interactive learning activities that appeal to everyone—not just those looking for economic priesthood.
Let's Get Started
Felt intrigued yet?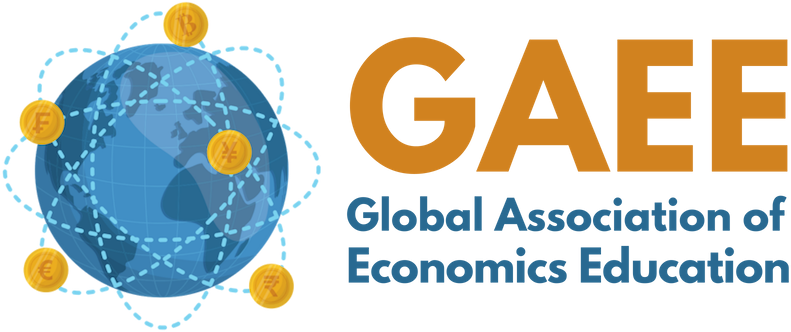 The Global Association of Economics Education Inc. dba GAEE is a recognized 501(c)(3) nonprofit organization incorporated in the United States of America with EIN 83-4578590.
Due to the COVID-19 pandemic, we have temporarily closed all of our offices and moved online. The database of local offices in your Members Area Portal may no longer be relevant.
* You will be automatically directed to a local number. If you are directed to a voicemail, it means that we don't have a local representative at the moment to answer your call. Kindly email us and we will get back to you ASAP!