The Global Association of Economics Education (GAEE) is a student-led international NGO founded in 2017 to promote economic education, financial literacy, and entrepreneurship incubation for students in developing countries and marginalized communities. With over 1500+ members, GAEE has a presence in ten countries across Asia, Africa, Europe, and the Americas.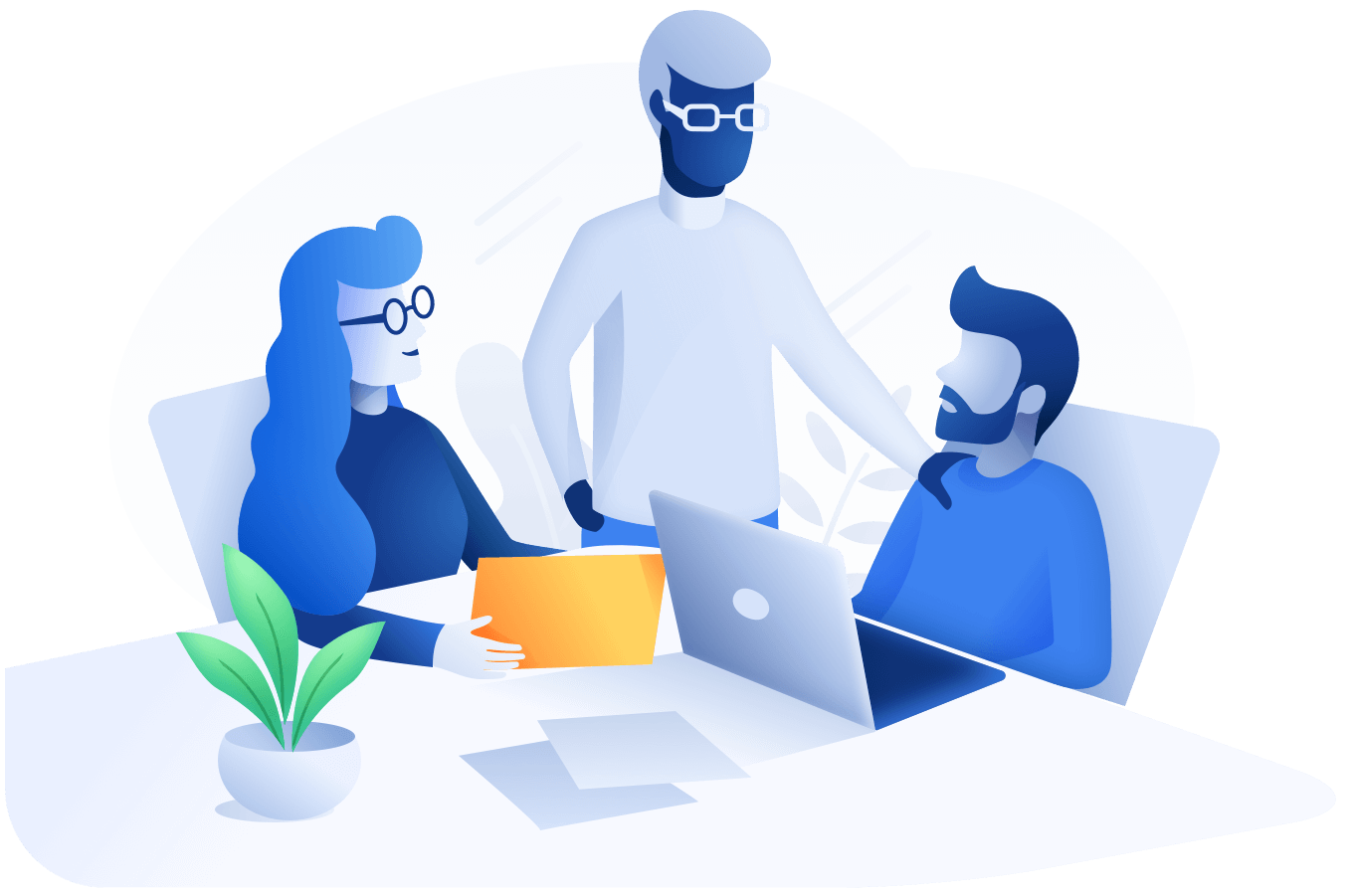 We are a student-led non-governmental not-for-profit organization providing a full-spectrum platform to empower students with Economics Education, Financial Literacy, and Entrepreneurship Incubation. 
Of students, By students, For students.
Started as a small group of passionate economics students who wanted to educate their peers on this amazing subject, GAEE has grown to become a global organization providing students in developing countries and marginalized communities with world-class learning and development opportunities through the platform of economics literacy.
World-class Learning Materials
GAEE develops our innovative curriculum based on the Rice University OpenStax, HSFPP, CEE's K12, CORE, RE, and Financial Times SSI and tailored it to the local needs of our chapters with an emphasis on real-life application and a heterodox approach.
Multiple Leadership Opportunities
Whether you are an aspiring economist, a political science student, or a software developer, our tight-knit network across ten countries always offers you the opportunity to apply your talent into our student-led movement!
Mix & Match! Be experimental
From direct learning through our chapter network and distant learning through webinars and our mobile app to Training-of-Trainer workshops, academic conferences, and essay competitions, there's always something for you at GAEE.
Active and Fast-Growing Network
Since 2017, GAEE has turned into a global nonprofit with 1500+ across 10 countries. We expect to reach 5000+ students in 18 countries by 2021 with our ambitious GAEE's Silk Road Plan and the UN-recognized #GAEEforAsia campaign.
Ready to Join our Movement?
The student group GAEE came to the spotlight earlier this year with the launch of the #GAEEforAsia campaign despite the advent of the coronavirus pandemic in the region. 
The team [at GAEE] has worked to transform the conventional curriculum into redacted, engaging, and interactive learning activities that appeal to everyone—not just those looking for economic priesthood.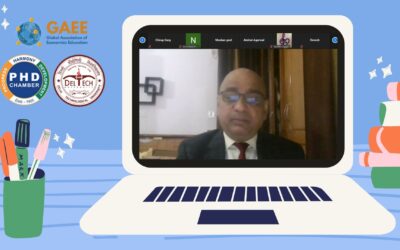 The South Asian country was among the worst-hit by the pandemic, with eleven million people so far being infected with the coronavirus. With lockdowns and severe restrictions to movement, the opportunity to engage in conversations with top experts in economics has...
read more
Let's Get Started
Felt intrigued yet?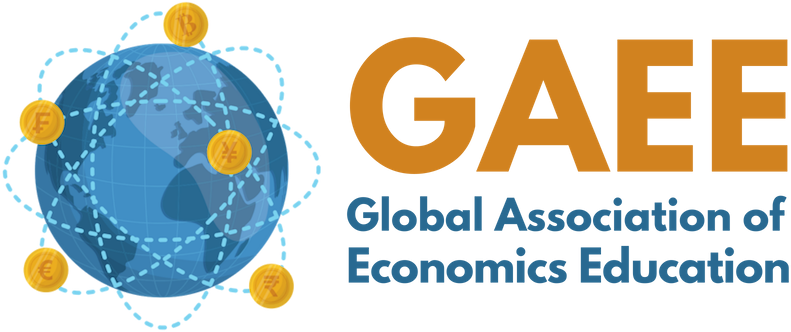 GAEE is a non-governmental not-for-profit organization listed as an NGO by the United Nations Economic and Social Council's Civil Society Network, recognized as a member of the World Economics Association, and in partnership with the United Nations Department of Economic and Social Affairs through #SDGAction36897.
Global Association of Economics Education Inc. dba GAEE is registered as a 501(c)(3) Nonprofit Organization with EIN 83-4578590 in the Commonwealth of Massachusetts, United States of America.
We are committed to the promotion of economics education, financial literacy, and entrepreneurship incubation for students in developing countries and marginalized communities.
Due to the COVID-19 pandemic, we have temporarily closed all of our offices and moved online. The database of local offices in your Members Area Portal may no longer be relevant.
* You will be automatically directed to a local number. If you are directed to a voicemail, it means that we don't have a local representative at the moment to answer your call. Kindly email us and we will get back to you ASAP!