About GAEE
We are a 501(c)(3) NGO founded and led by students to promote economics education, personal finance, and entrepreneurship incubation for our peers in marginalized communities and underserved school systems across ten countries. With a love for economics, we are bonded by a desire to democratize access to this exciting subject—making it available for everyone, not just for those pursuing economic priesthood.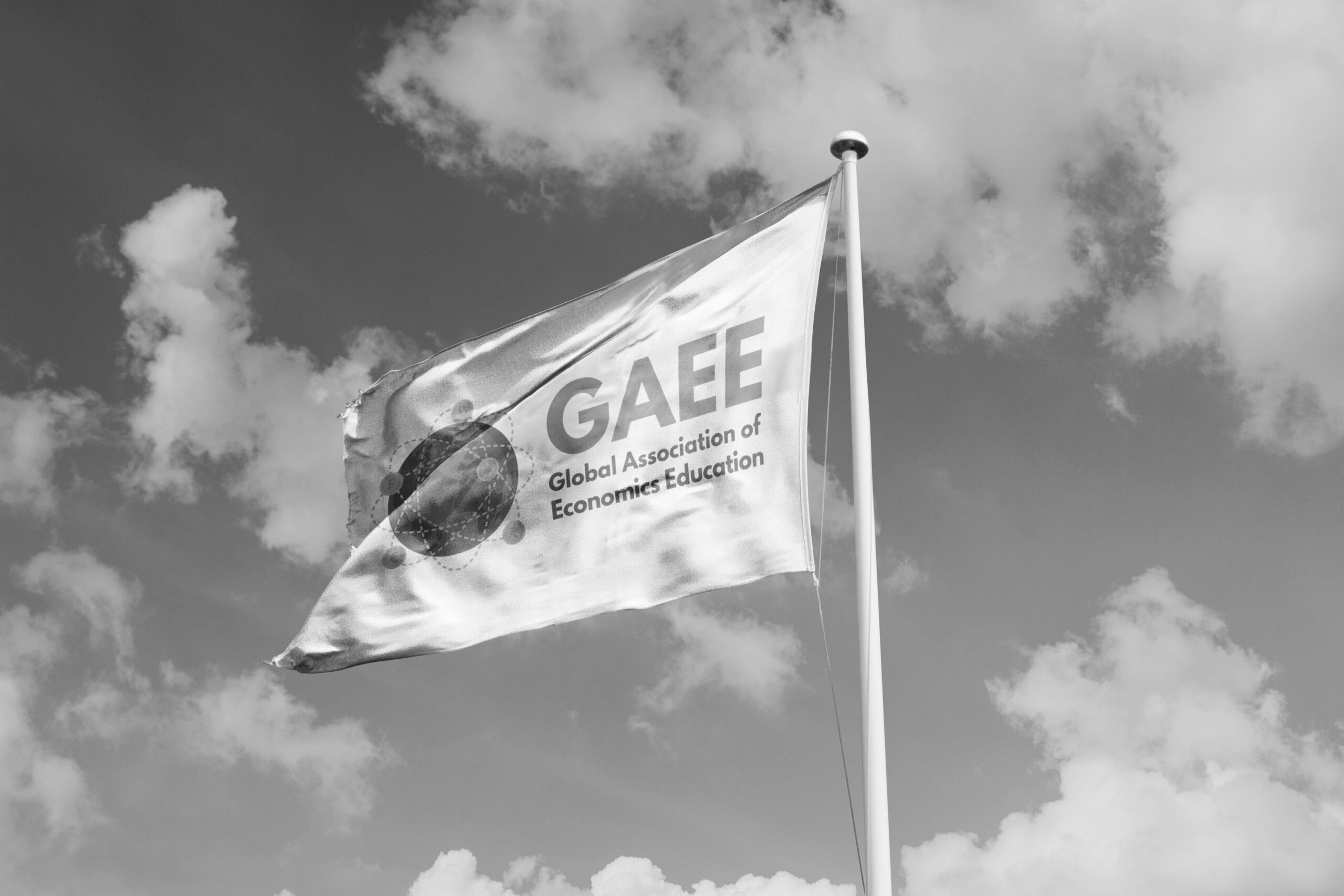 "Two-thirds of the world's population doesn't have access to economics education. That's why we founded GAEE.
Knowing what opportunity cost is about and how to read a balance sheet—we want every student finishing high school or college to be capable of that.

"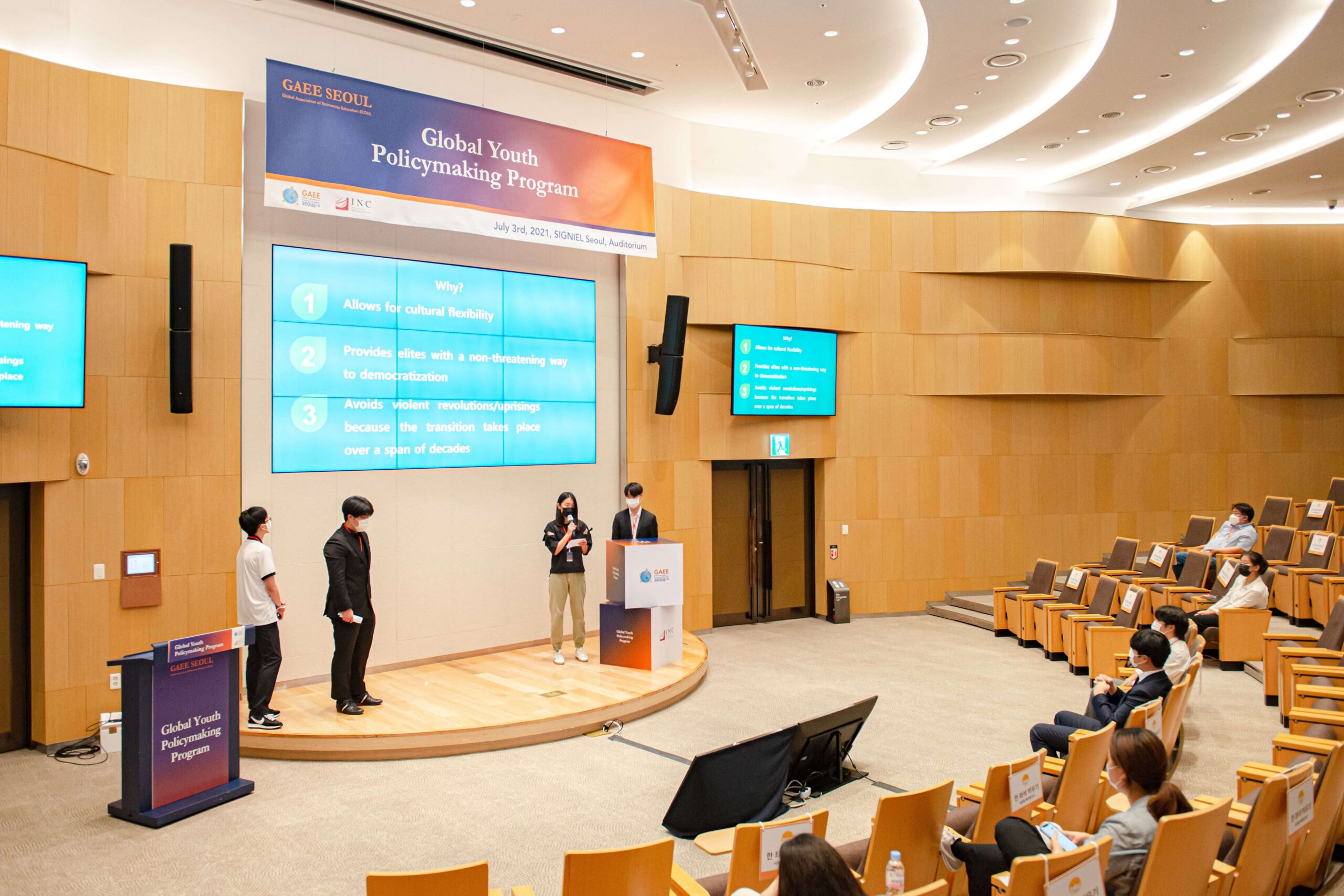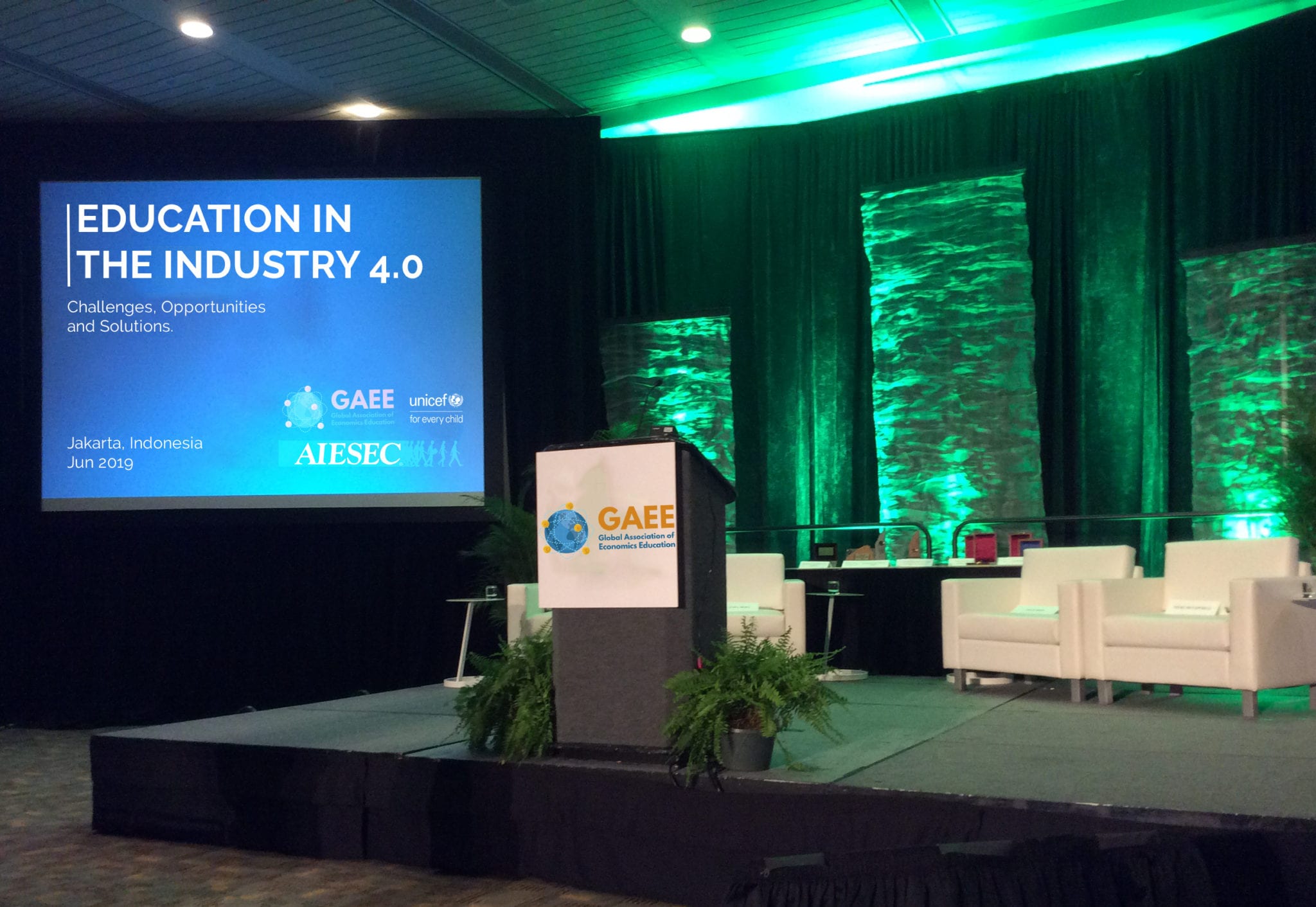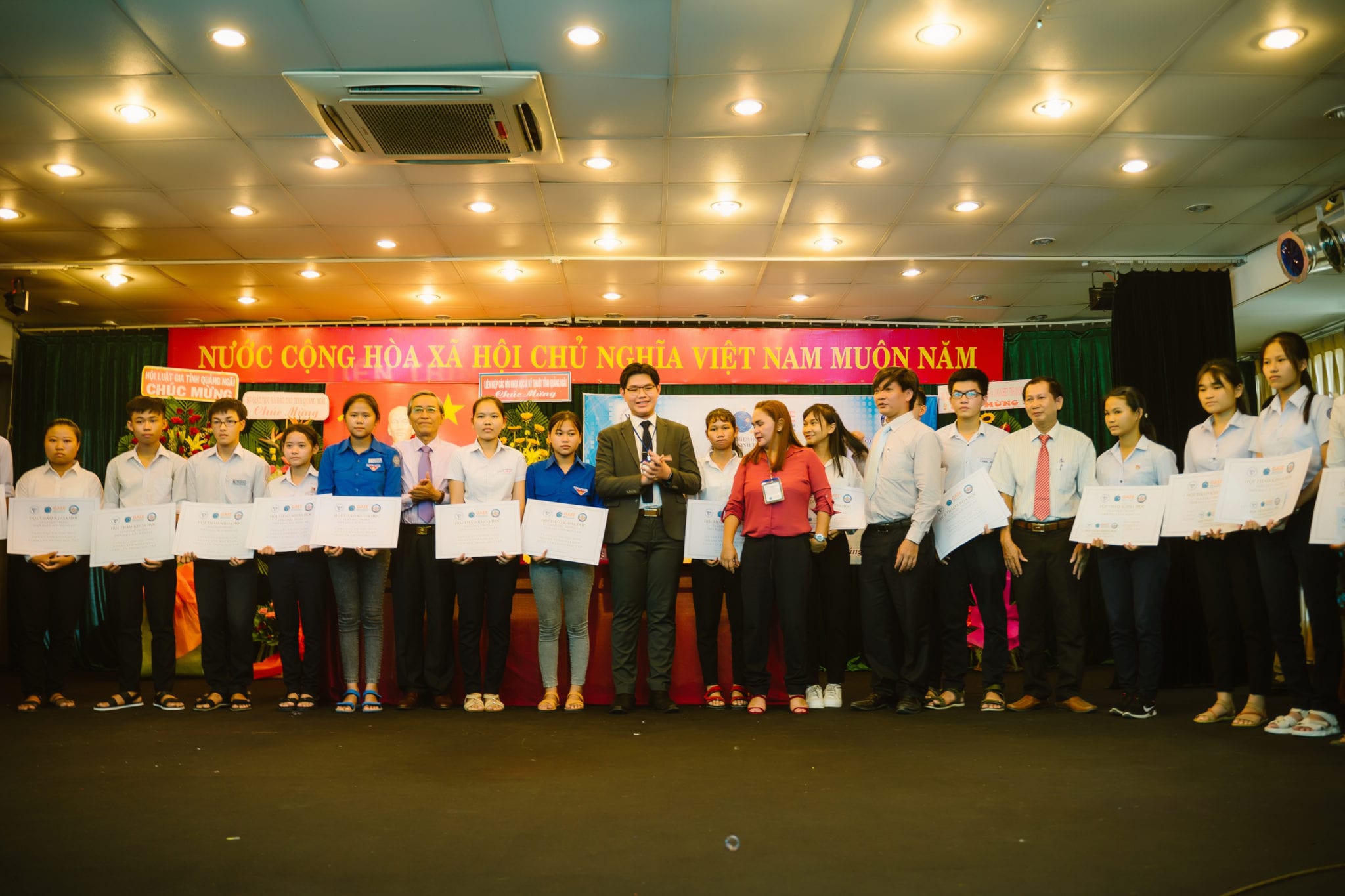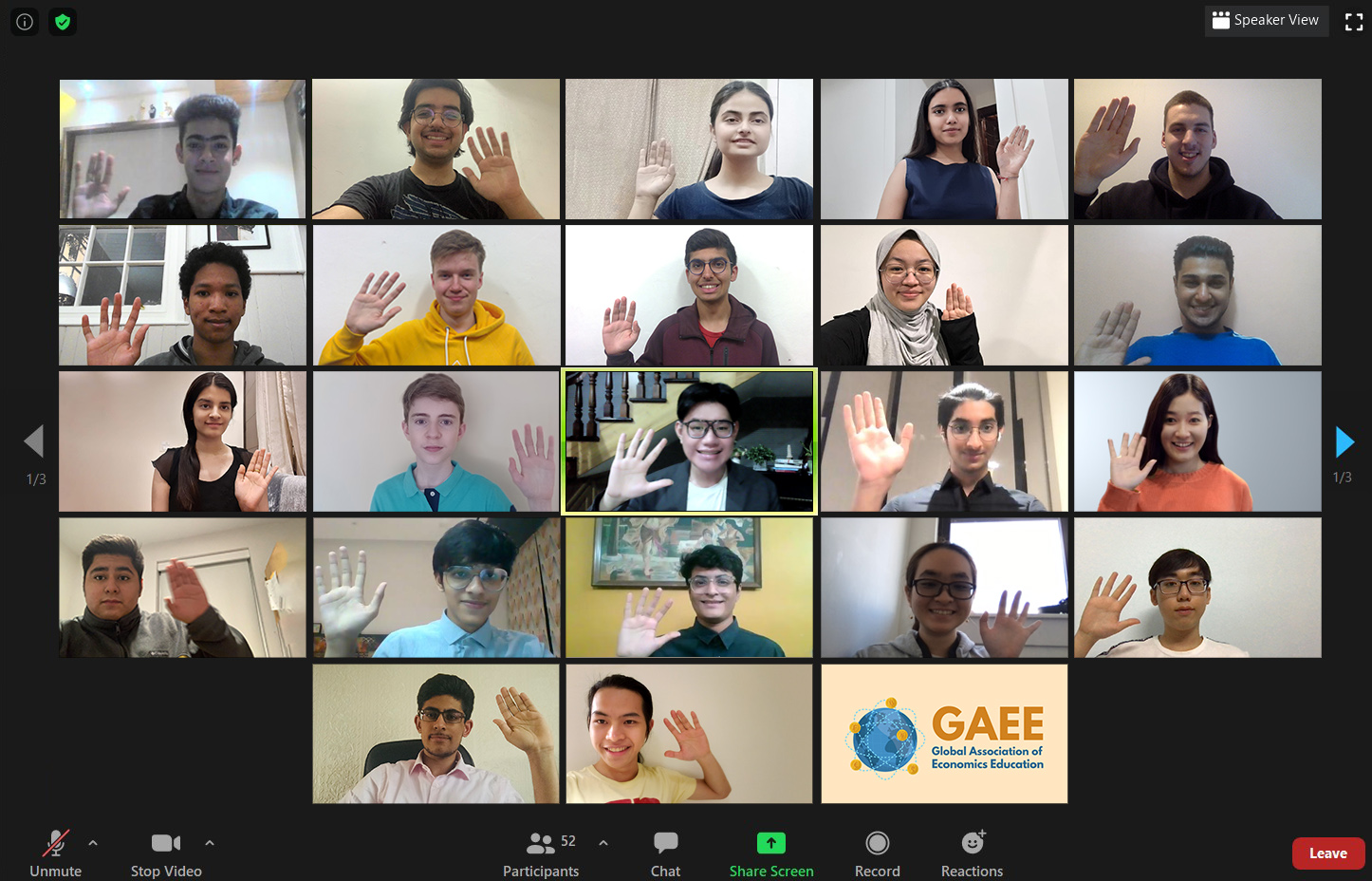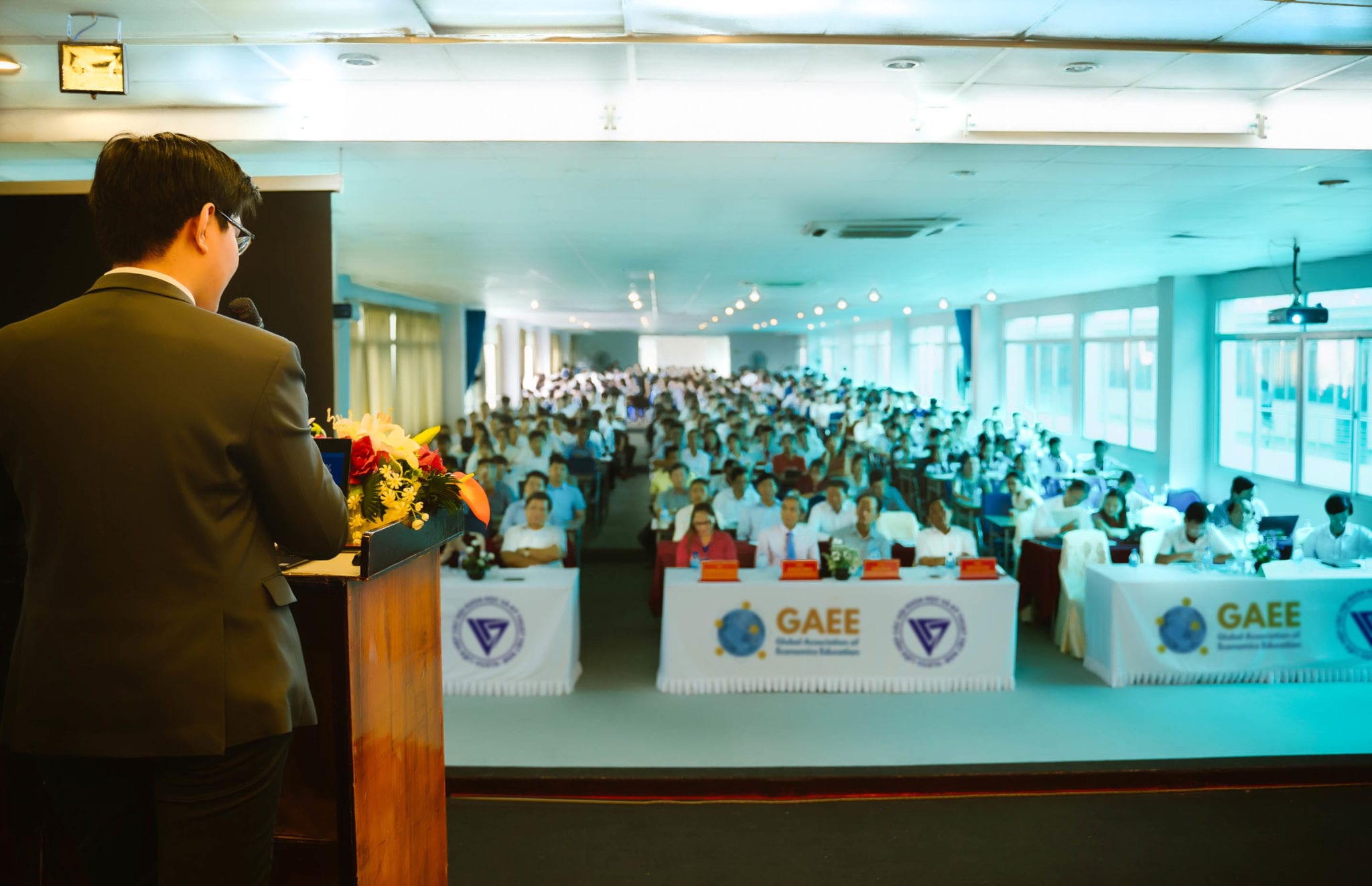 This section is being updated in light of 2022.
GAEE is entirely led by young people—high school, undergraduate, graduate students, and aspiring economists. Our network of 1500+ changemakers across ten countries are working tirelessly to make economics education accessible to everyone.
Much of our strength as a student-led movement is derived from our passionate network of 1500+ members. Our chapter leaders are the backbone of this tight-knit network that spans across Asia, Africa, the Americas, Europe, and Oceania.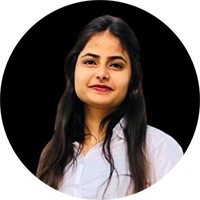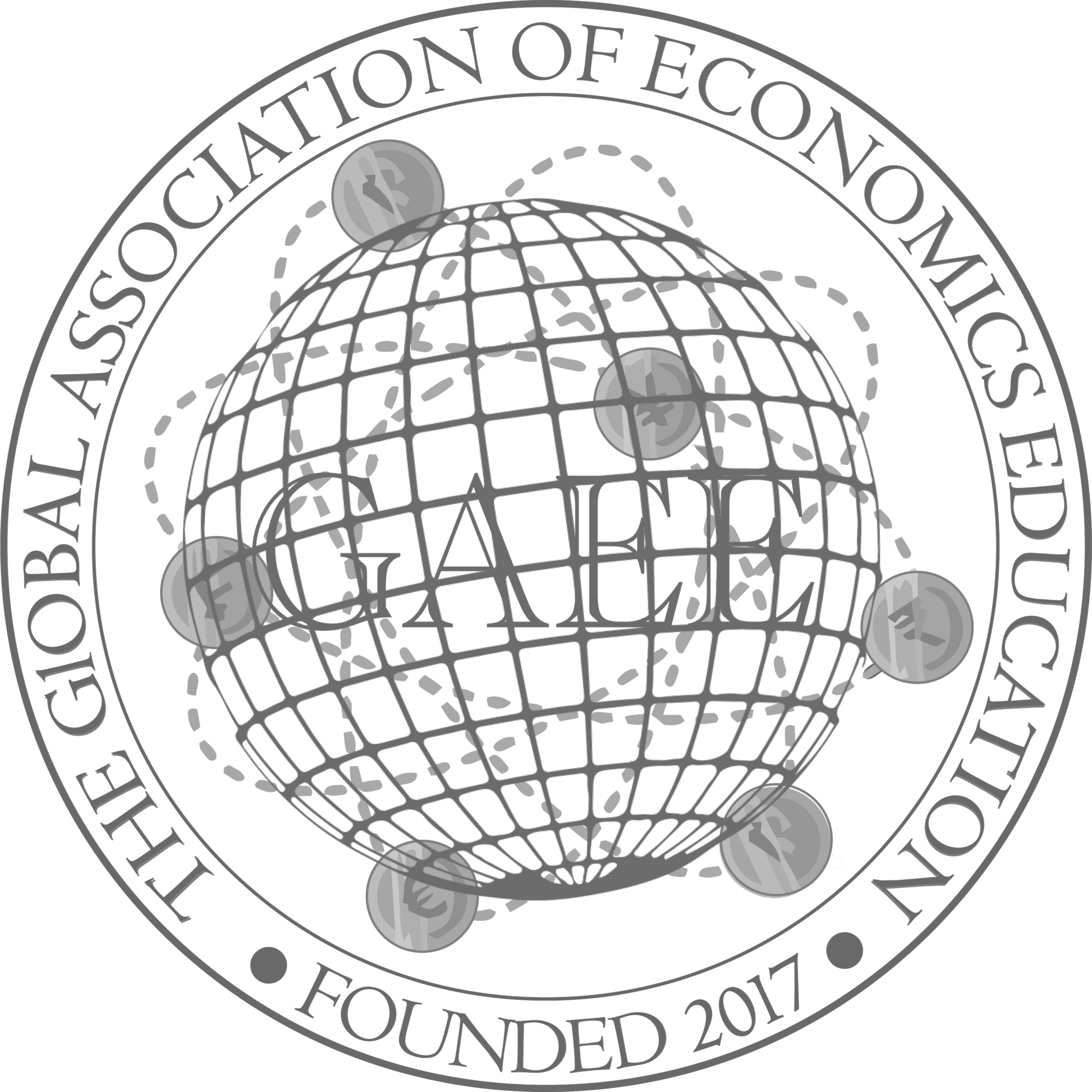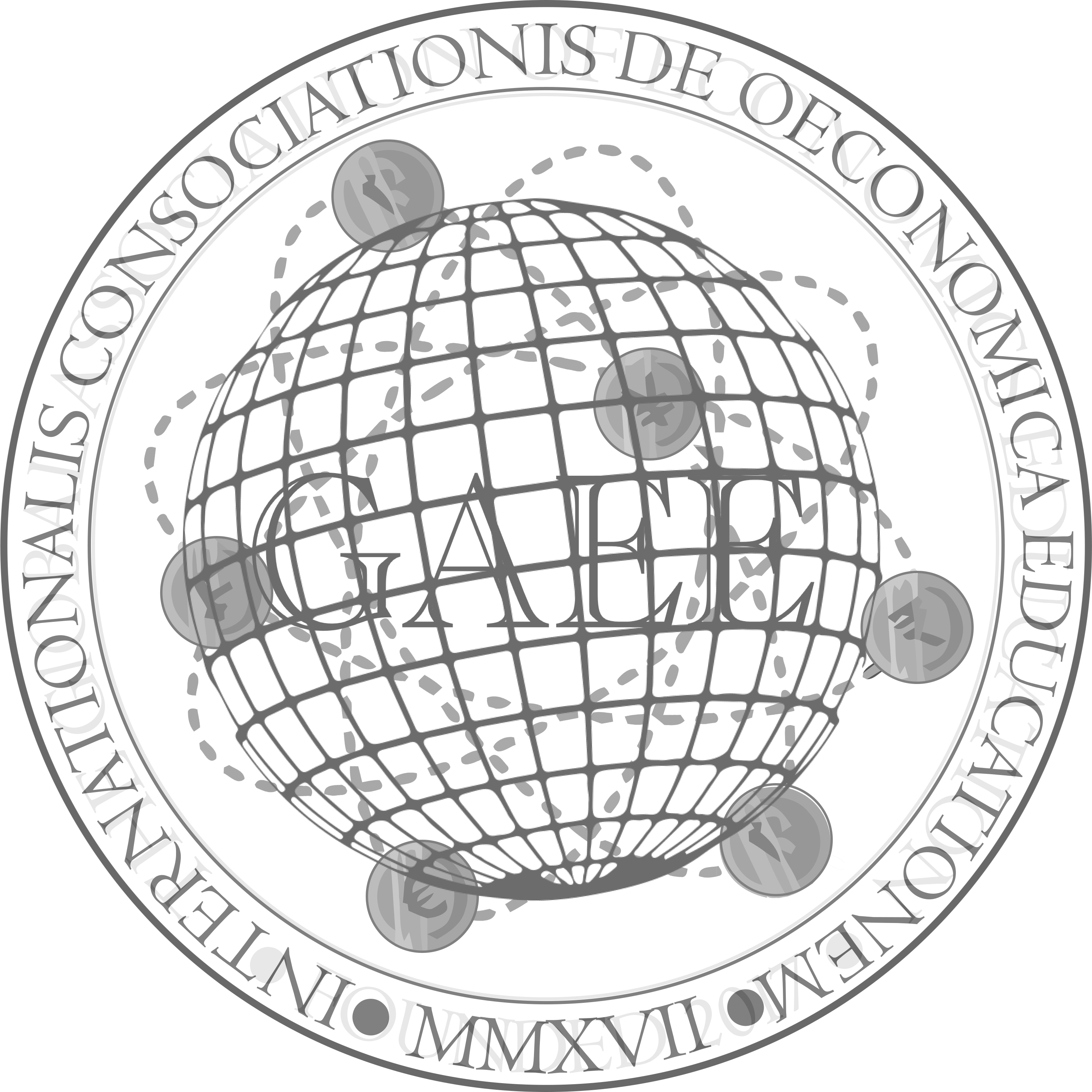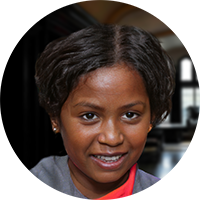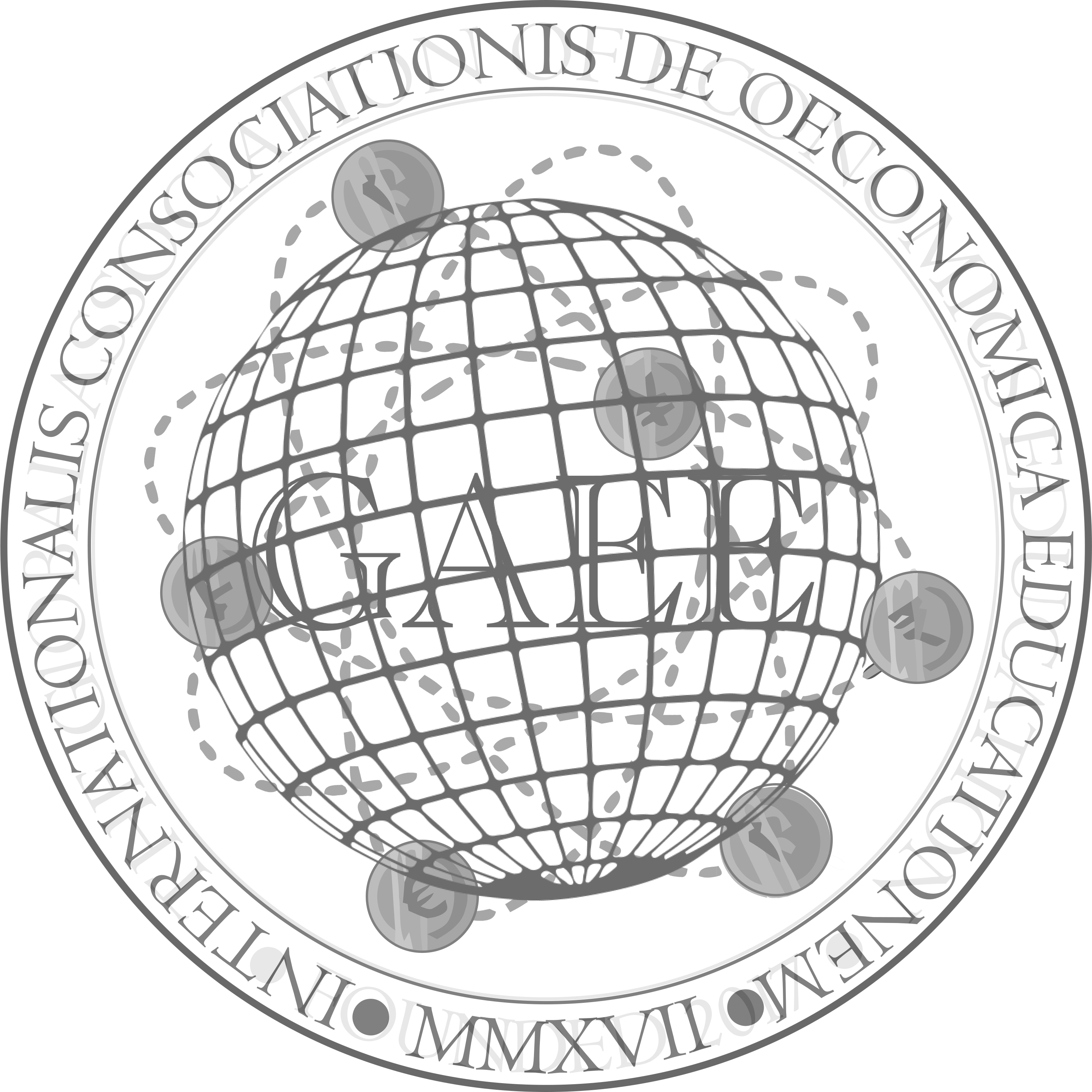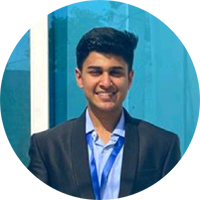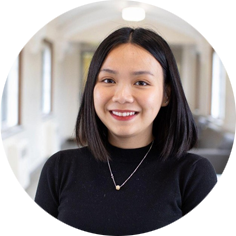 Ashley Ngo
GAEE Southwestern Ontario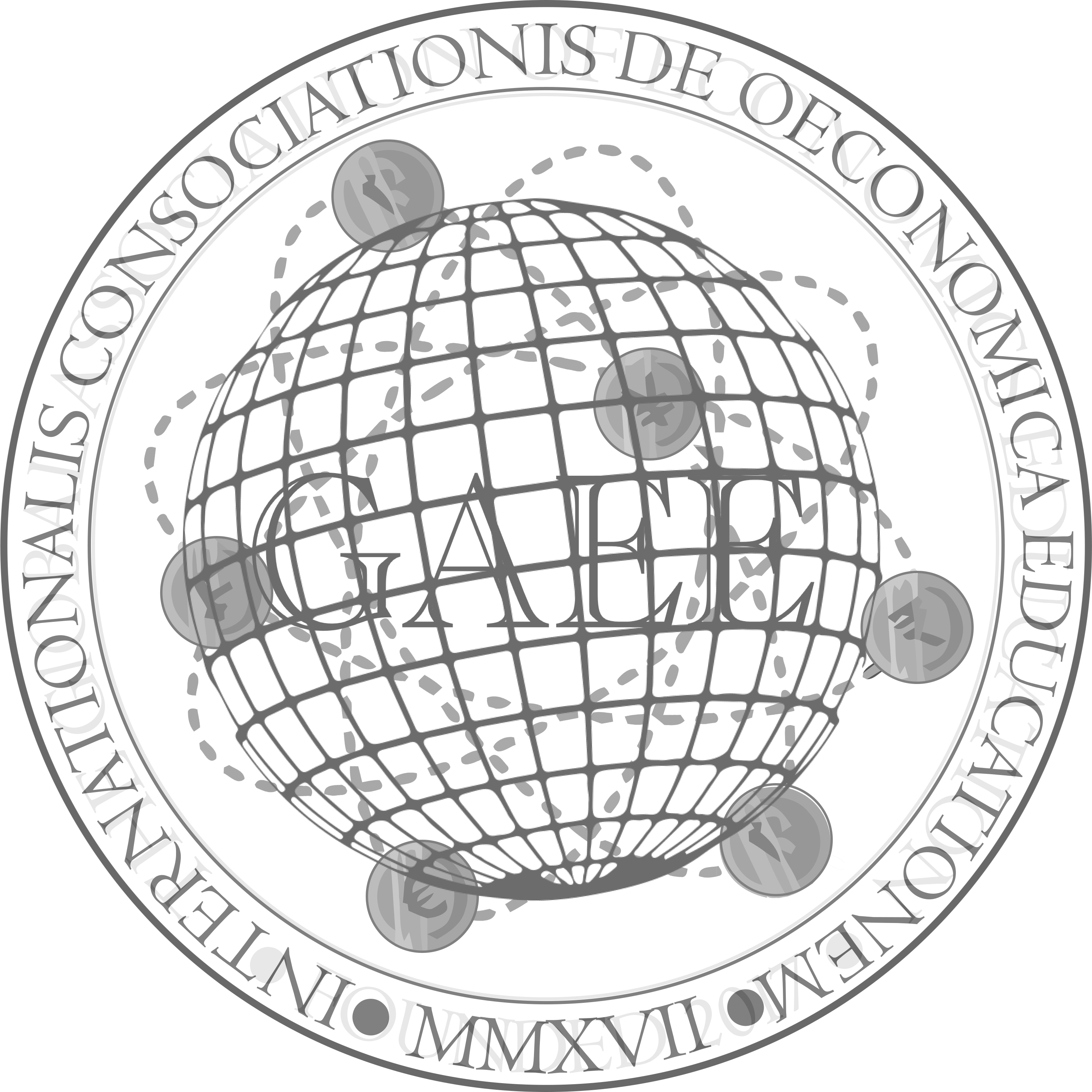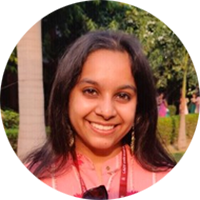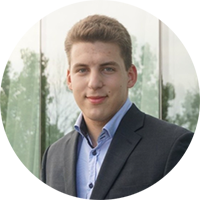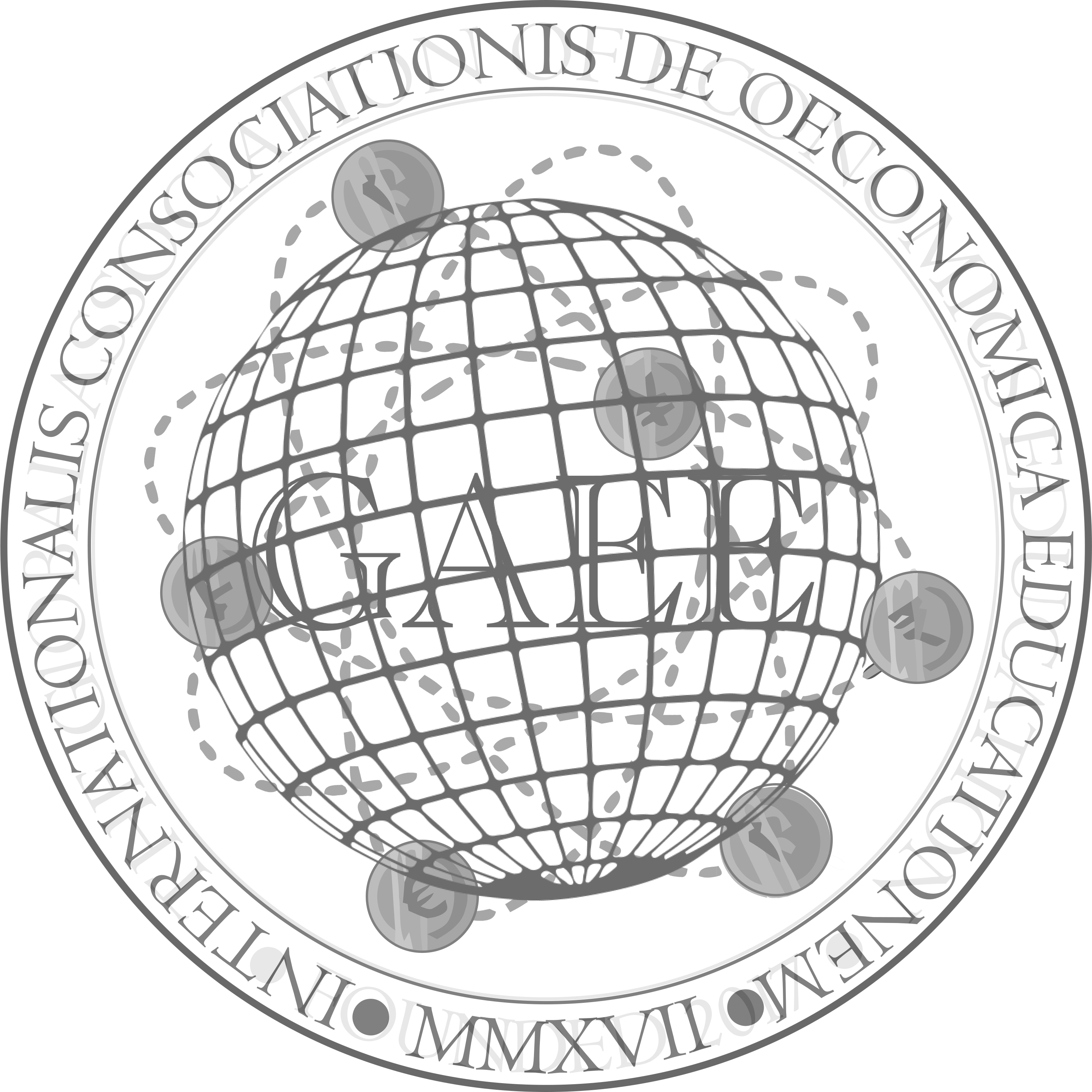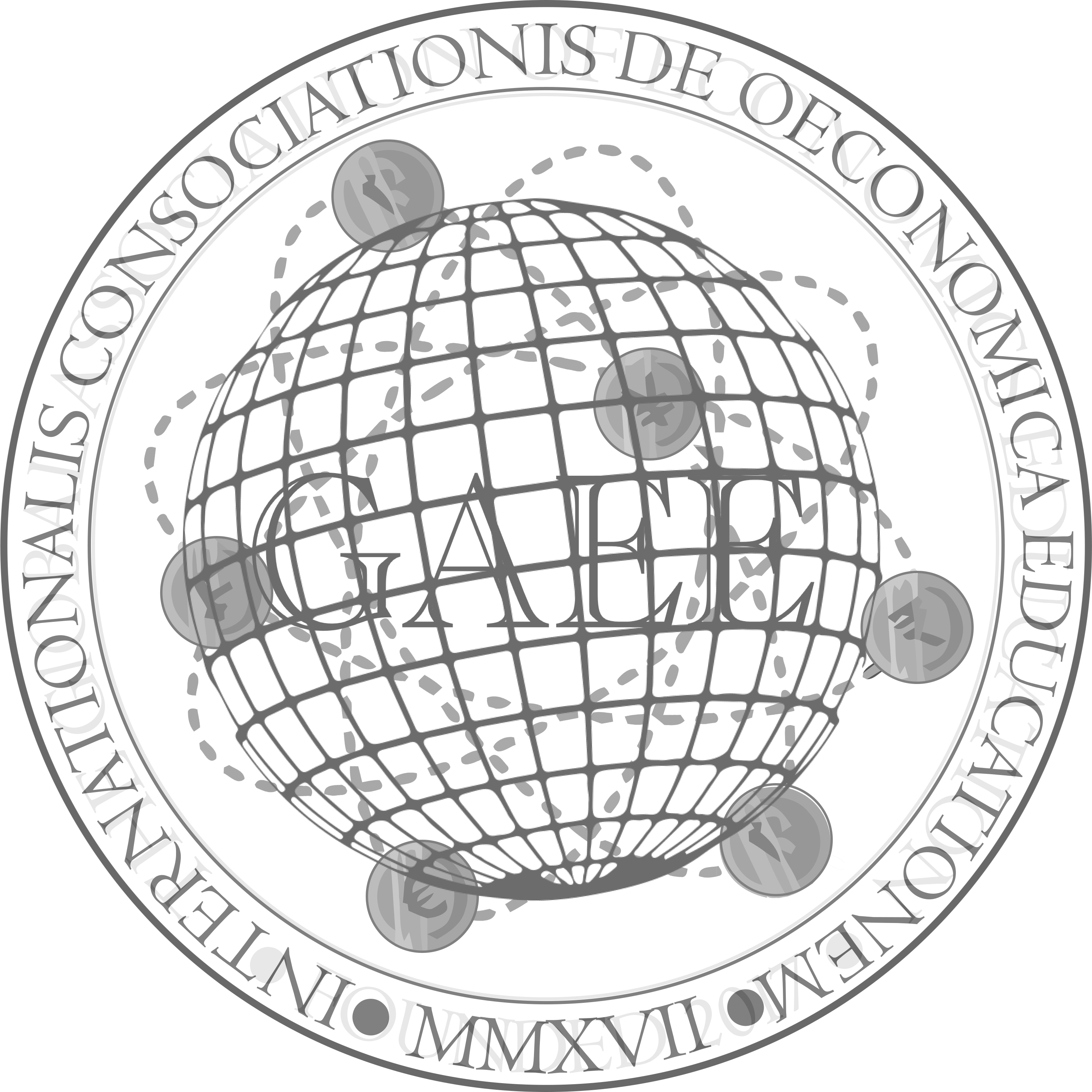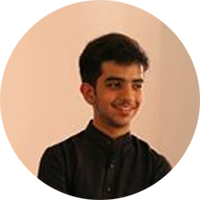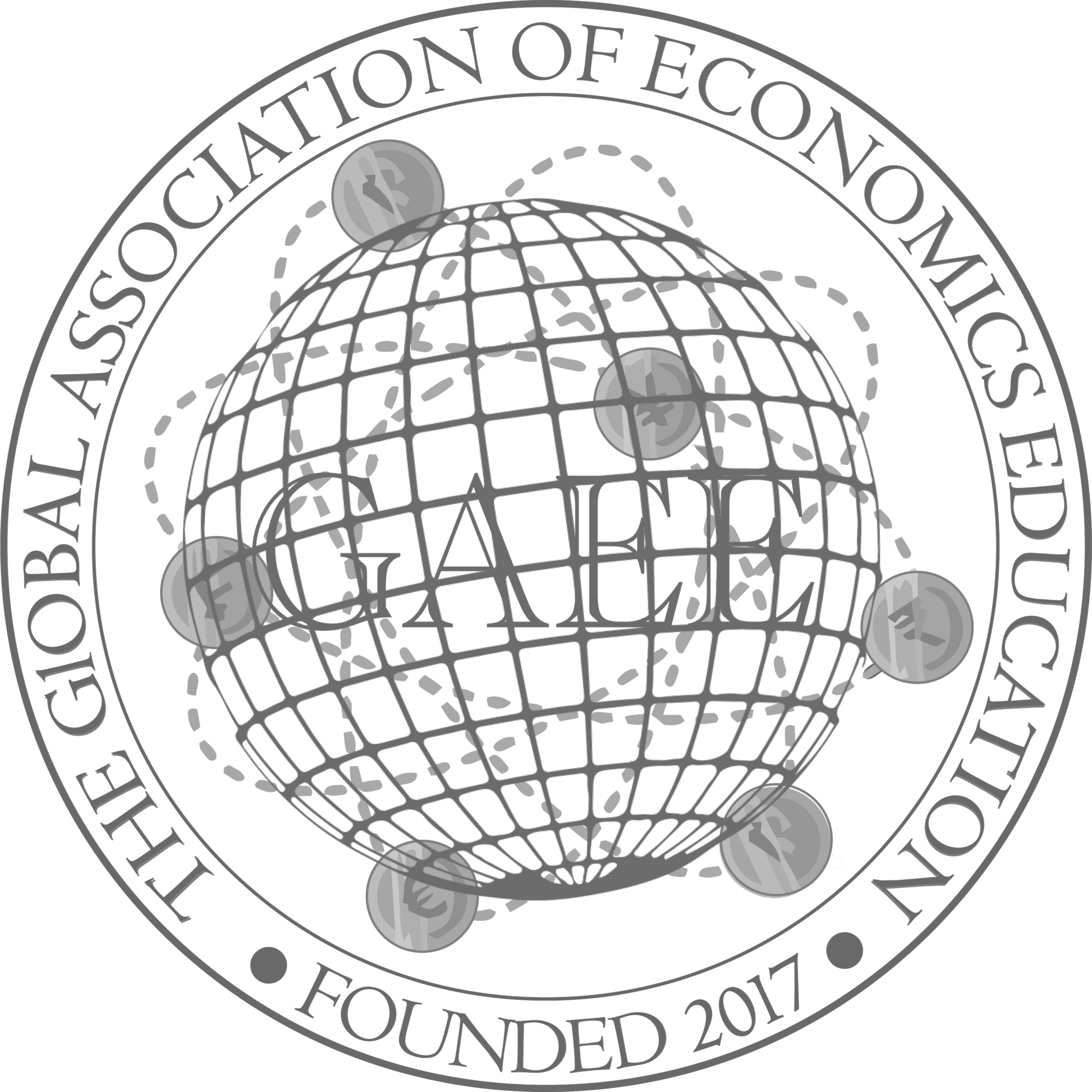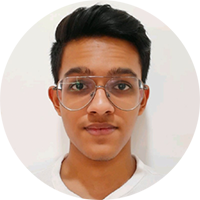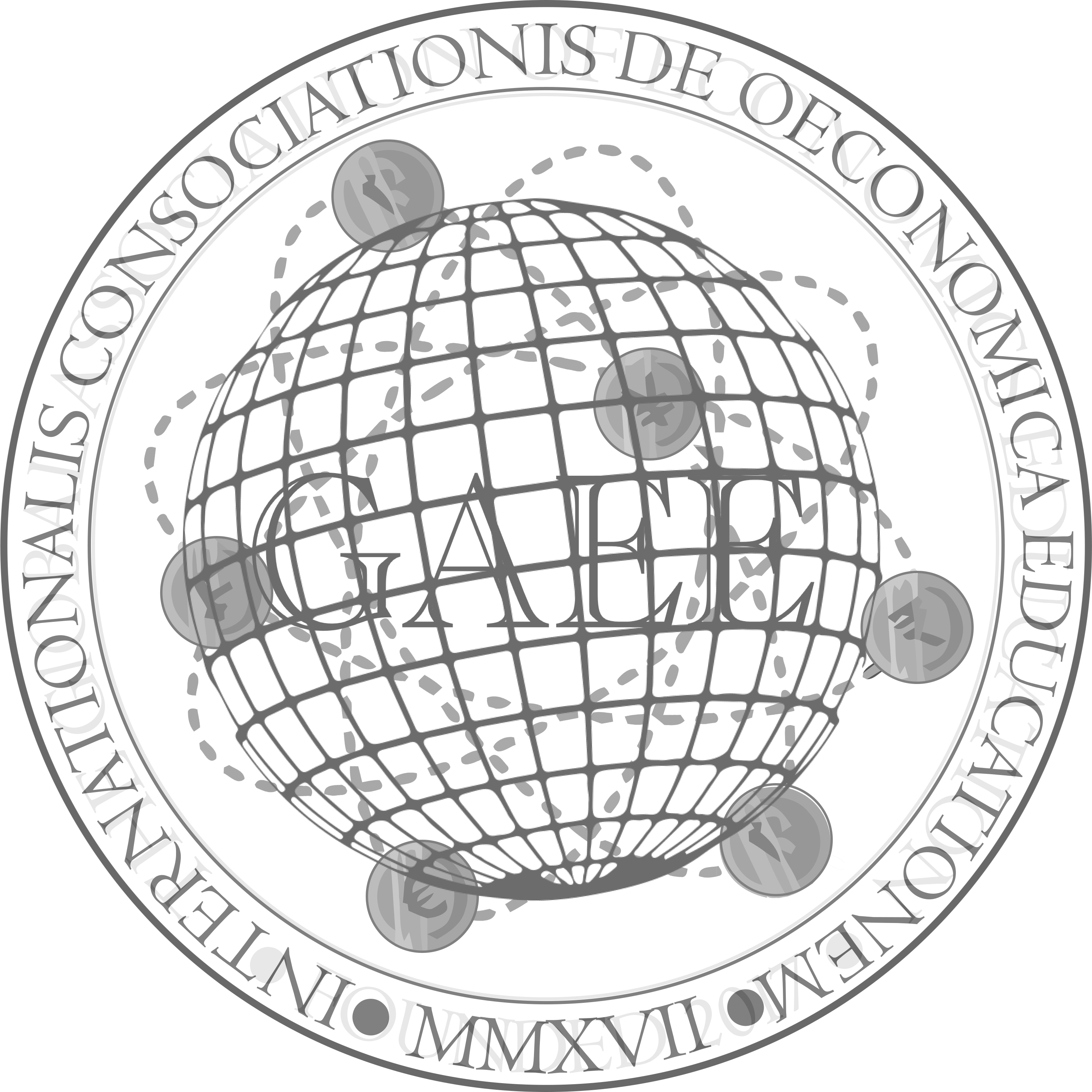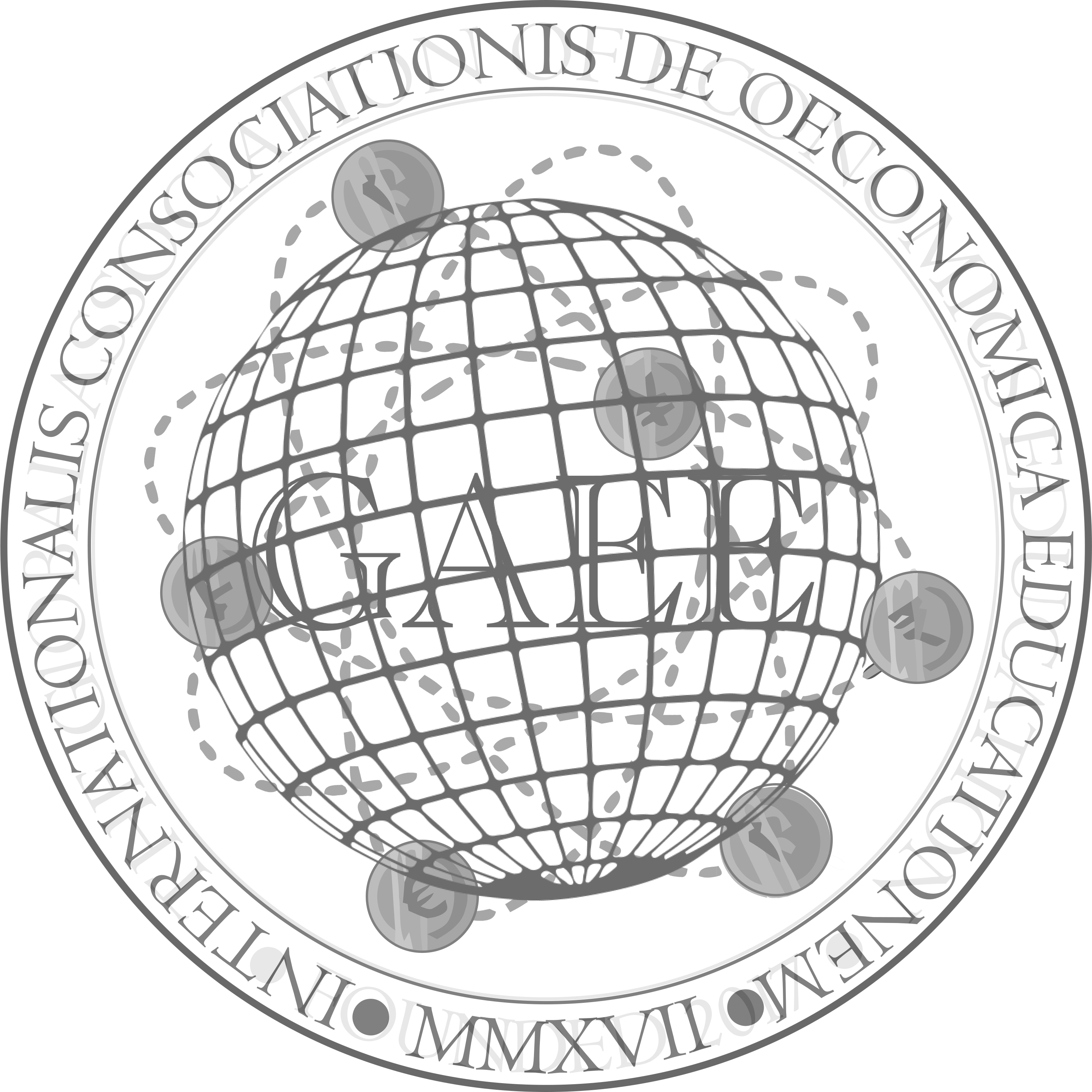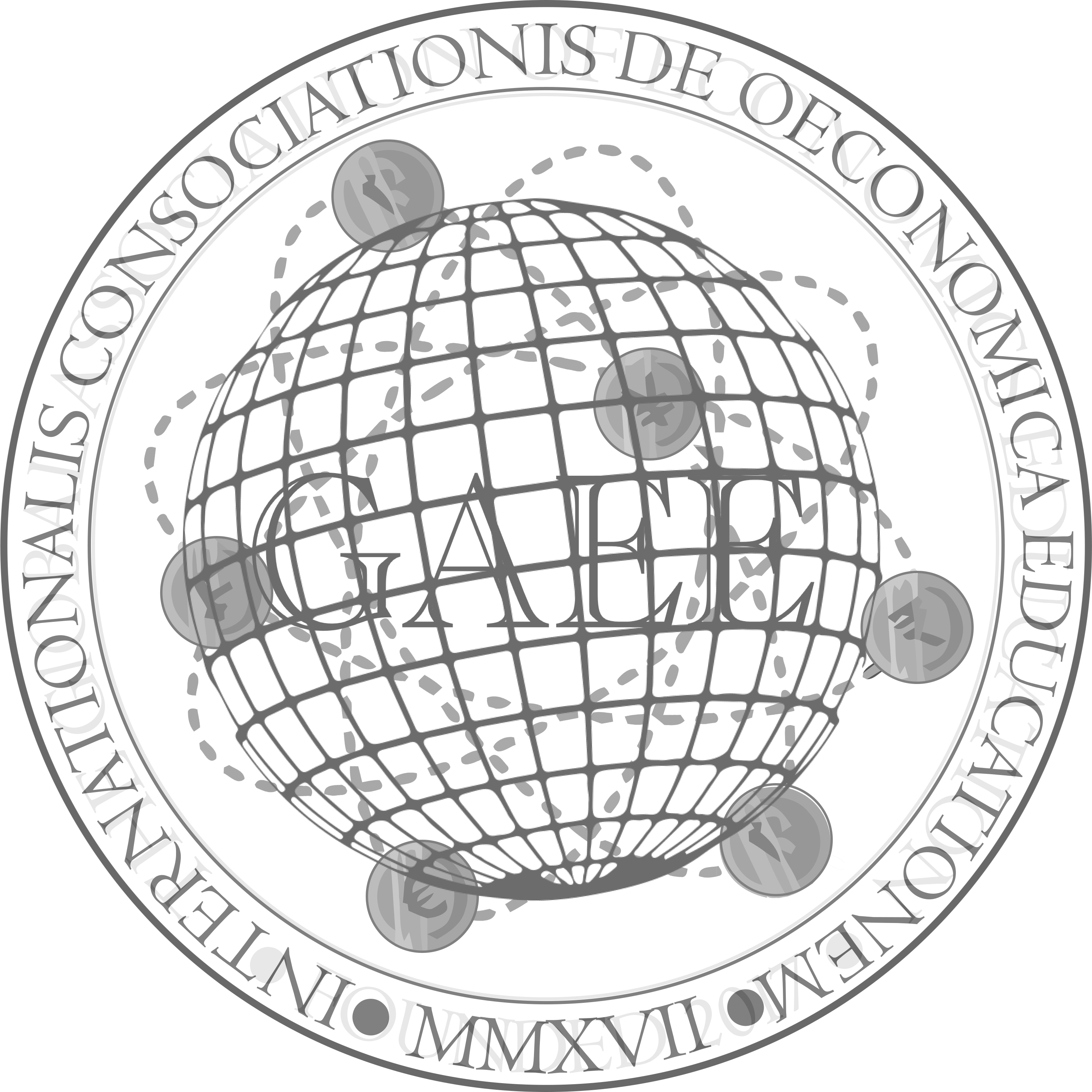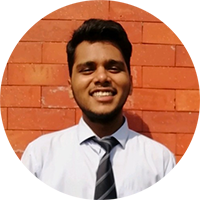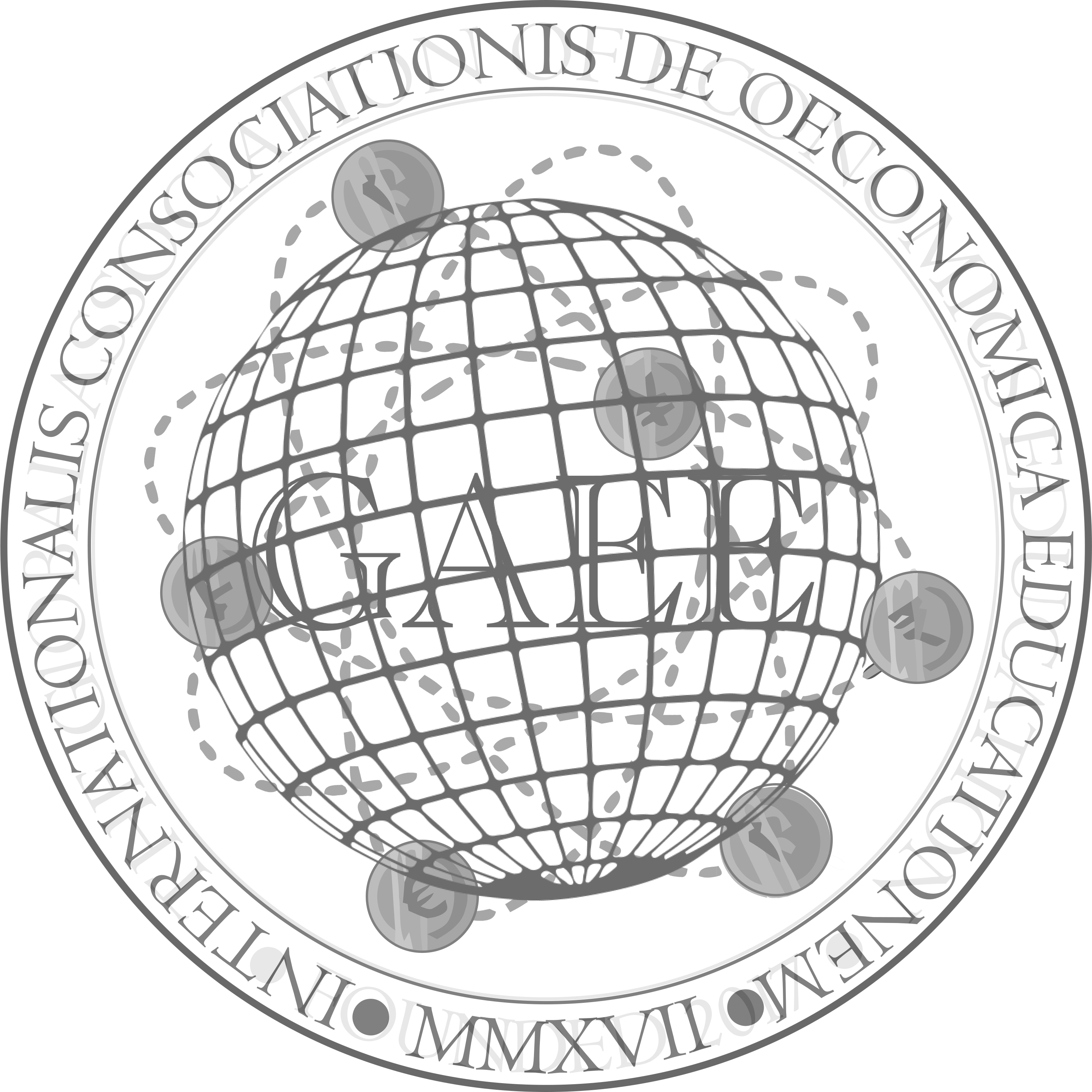 Please note that this is not an exhaustive list. We are in the process of updating this section. In the meantime, please visit our LinkedIn company profile or our Facebook Group for a more complete database.
(*) If you want your GAEE chapter(s) to be featured here, please send us an email at [email protected]
What the experts are saying about us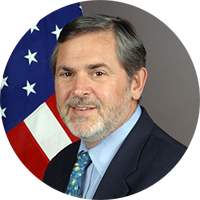 Richard Boucher, Fmr OECD Deputy Secretary-General & Assistant United States Secretary of State
I'm excited to participate in this global, economic program. I very much look forward to reading and hearing the creative, practical, thoughtful, and politically-feasible ideas that will come out of this worldwide thinking process.
(*) Mr. Boucher's reflection on his participation in the judging panel of the GAEE's Global Youth Policymaking Program in 2021.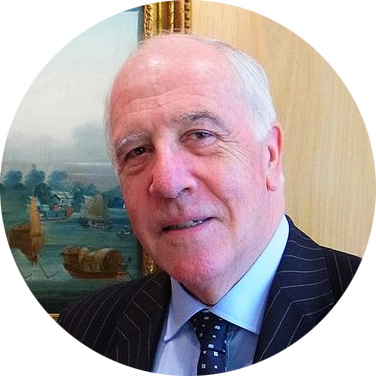 Sir Ivor Roberts KCMG FCIL, Fmr British Ambassador to Yugoslavia, Ireland, and Italy & President of Trinity College Oxford University
This programme promises to be groundbreaking and highly intellectually stimulating. I am delighted to participate and am anticipating some striking innovative, imaginative and reflective thoughts emerging from this global exercise
(*) Sir Roberts's reflection on his participation in the judging panel of the GAEE's Global Youth Policymaking Program in 2021.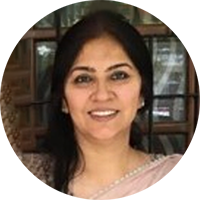 Dr. Shailu Singh, Professor of Economics at Delhi University
Bridging the gap between theory and real-world is indeed a skill that would be highly sought after in the post-pandemic world—and GAEE managed to do so with a very interactive and personalized approach. In addition to over thirty colleges from across the country, the National Council of Educational Research and Training has expressed interest in joining GAEE.
(*) Prof. Singh's reflection on her role as faculty advisor of GAEE North India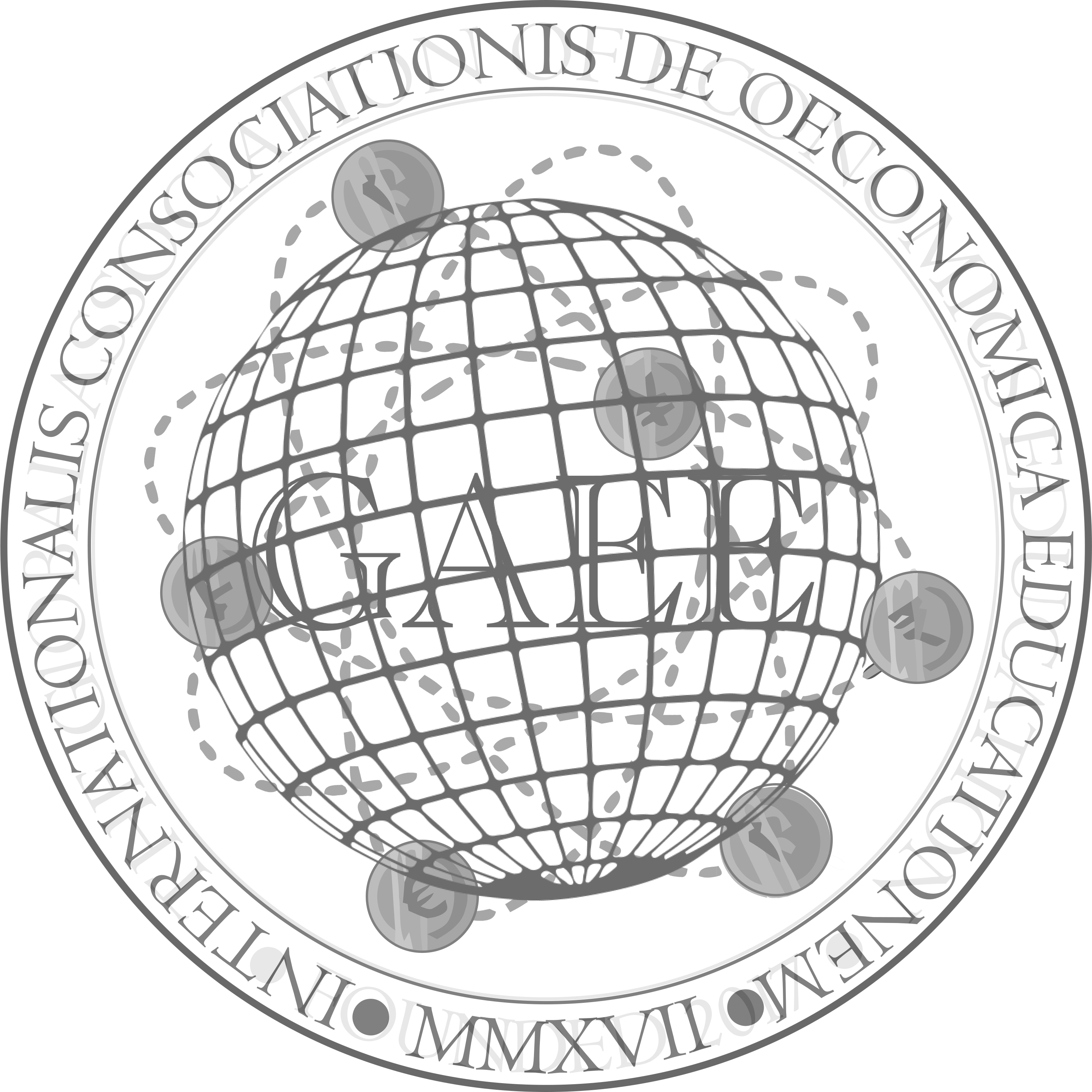 Dr. Kien Pham, Vice President of the Vietnam Union of Science and Technology Associations-QNUSTA
We are deeply appreciative of the academic opportunities that GAEE has provided for students in our provinces. I am confident that GAEE's financial literacy campaigns will have a lasting impact on our students, teachers, and educators of the region.
(*) Dr. Pham's reflection on his participation in the advisory board of the GAEE Southeast Asia Month in 2019.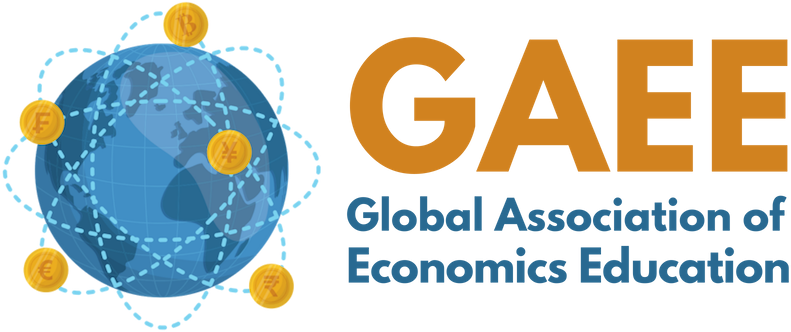 GAEE is a non-governmental not-for-profit organization listed as an NGO by the United Nations Economic and Social Council's Civil Society Network, recognized as a member of the World Economics Association, and in partnership with the United Nations Department of Economic and Social Affairs through #SDGAction36897.
Global Association of Economics Education Inc. dba GAEE is registered as a 501(c)(3) Nonprofit Organization with EIN 83-4578590 in the Commonwealth of Massachusetts, United States of America.
We are committed to the promotion of economics education, financial literacy, and entrepreneurship incubation for students in developing countries and marginalized communities.