Le Dong Hai Nguyen
Founder & Chair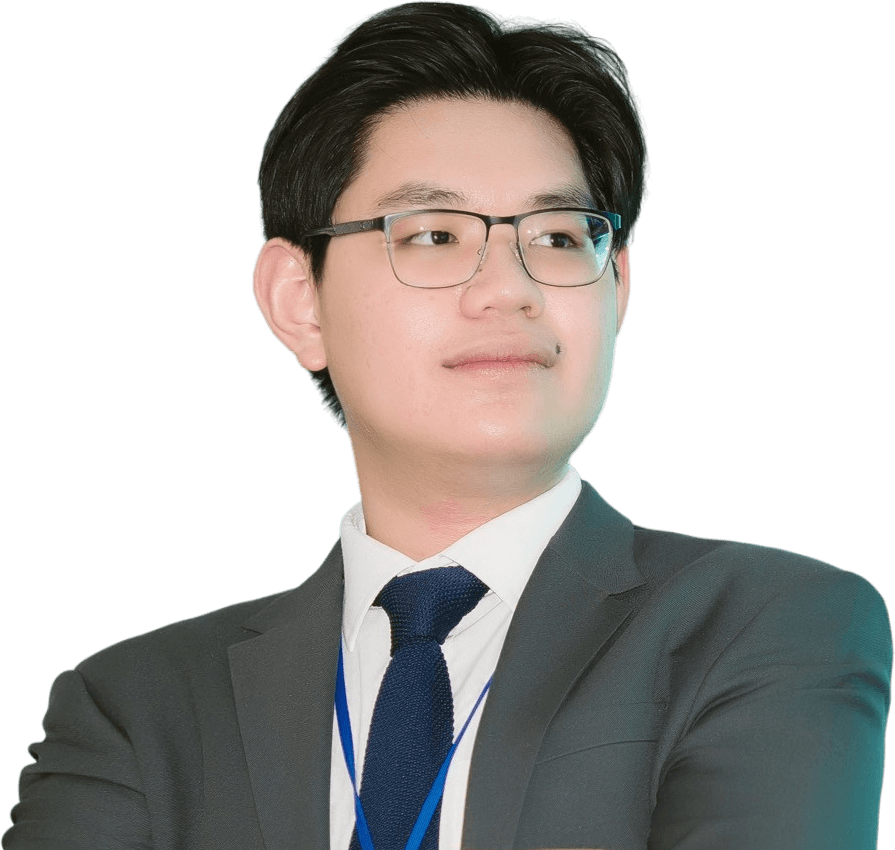 Le Dong Hai Nguyen
Founder, Executive Director
Le Dong Hai Nguyen is a Vietnamese economist, social activist, and the Founder and Chairman of the Global Association of Economics Education (GAEE). He was the first Vietnamese and the first person under 18 years of age to be elected a Fellow of the Royal Society of Arts.
A graduate student at Georgetown University School of Foreign Service, Hai developed a strong passion for economics since his high school years and has worked tirelessly to make the subject more accessible to his peers. He played a key role in GAEE's expansion from a regional collective of economics clubs into a global NGO that spans ten countries, and was dubbed "the 17-year-old democratizer of economics education" by Yahoo. He was named one of the 36 Young Economist of the Year honorees by the Royal Economic Society in 2019.
He is currently serving as Chairman of the Board of Trustees on a non-executive capacity. Contact or learn more about Hai via his Website or LinkedIn.
*also known as DoHa Nguyen.
Ready to Join #GAEE Movement?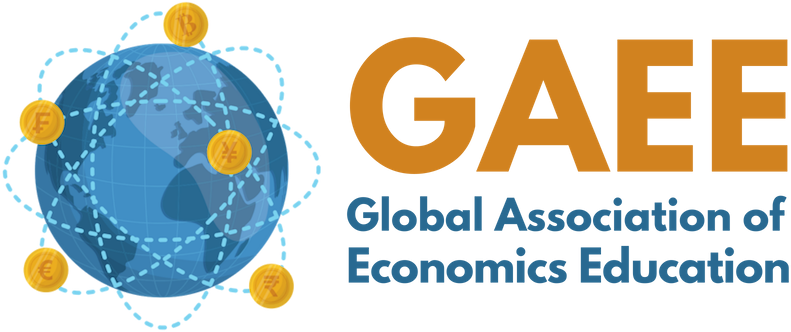 GAEE is a non-governmental not-for-profit organization recognized as a member of the World Economics Association and in partnership with the United Nations Department of Economic and Social Affairs through the Sustainable Development Goal (SDG) Action no. 36897.
We are committed to the promotion of economics education, financial literacy, and entrepreneurship incubation for students in developing countries and marginalized communities. GAEE does not provide financial nor commercial services.
Due to the COVID-19 pandemic, we have temporarily closed all of our offices and moved online. The database of local offices in your Members Area Portal may no longer be relevant.
* You will be automatically directed to a local number. If you are directed to a voicemail, it means that we don't have a local representative at the moment to answer your call. Kindly email us and we will get back to you ASAP!