As a nonprofit, we rely solely on your donations to facilitate all of our operations. Every penny donated is committed to go directly to one of our programs that help our future generations be equipped with the fundamentals of economics, finance and entrepreneurship. All of your donation to GAEE is tax-deductible as the IRS's policies for 501(c)(3) tax-exempted nonprofit organization.
By Credit/Debit Cards
You don't need to have a PayPal account to donate. We support all credit/debit cards, including American Express, MasterCard, VISA, Discover, etc through PayPal platform. Click the "Donate with PayPal button" to proceed.
By PAYPAL
If you do have a PayPal account, feel free to donate to GAEE directly from your PayPal balance. Click the "Donate with PayPal button" to proceed.
Give a One-Time Gift
Whether it is a few bucks or some generous amounts, we appreciate all the money you donated to GAEE.
Give a Recurring Monthly Gift
A recurring monthly donation ensure GAEE employ the expected financial budget to both our short-term and long-term goals.
8+ Countries Around the World
GAEE has official operations in 8 countries across the globes and has partners as well as affiliated activities in more than 12 nations. With the ambitious "GAEE's Silk Road Plan," we hope to expand to 18 countries by 2021. All the money provided will be allocated properly to most demanding operations of GAEE.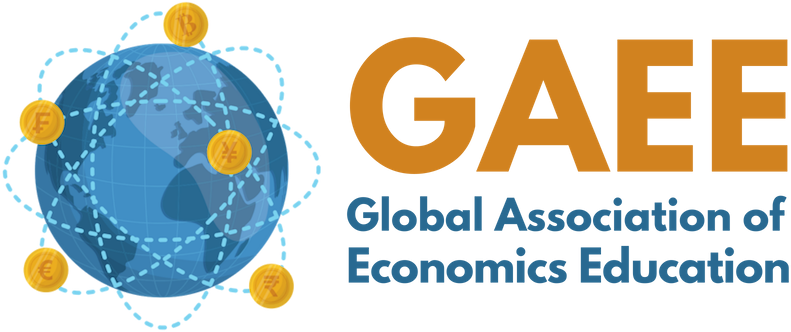 The Global Association of Economics Education Inc. dba GAEE is a recognized 501(c)(3) nonprofit organization incorporated in the United States of America with EIN 83-4578590 and formally associated with the United Nations Department of Global Communications and the United Nations Partner Portal as a community-based NGO and CSO Partner under ID 677102.
Boston – Chemnitz – Hanoi – London – Magalang – Marrakesh – Nur-Sultan – Quangngai – Seoul
 *Local Numbers are available in your Members Area.