The Global Association of Economics Education (GAEE) is pleased to announce the winners of our "2020 Business Economics & Information Technology Essay Contest" hosted in partnership with the KSO from the University of Chicago. The competition was honored to have...
read more
Join Our Newsletter
The Global Association of Economics Education is an ever-changing, dynamic nonprofit organization currently operating in eight countries. We have a lot to tell you everyday. Subscribe now to stay tuned to our latest updates!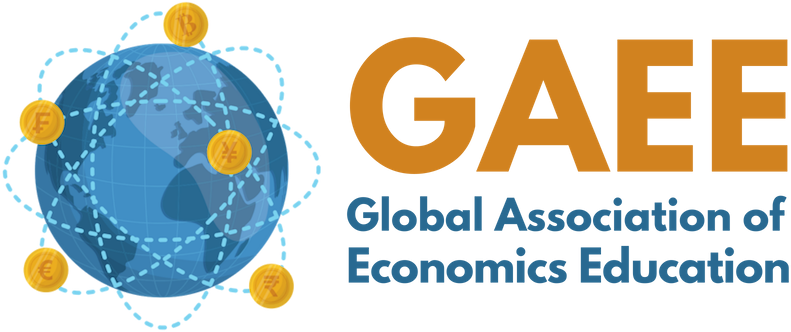 GAEE is a non-governmental not-for-profit organization recognized as a member of the World Economics Association and in partnership with the United Nations Department of Economic and Social Affairs through the Sustainable Development Goal (SDG) Action no. 36897.
We are committed to the promotion of economics education, financial literacy, and entrepreneurship incubation for students in developing countries and marginalized communities. GAEE does not provide financial nor commercial services.