DoHa Nguyen
Founder, Executive Director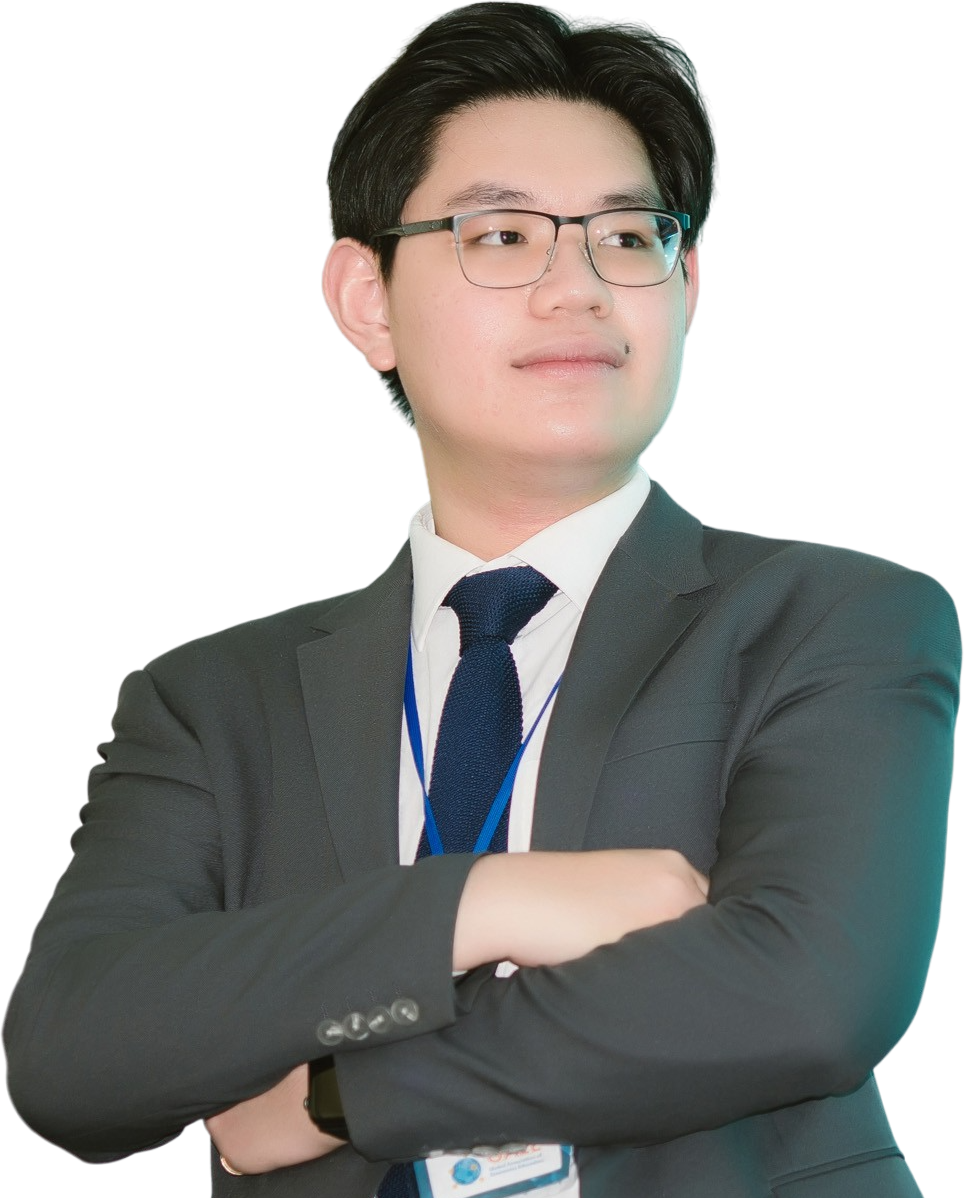 DoHa Nguyen
Founder, Executive Director
DoHa Nguyen (Nguyễn Lê Đông Hải) is the Founder and current Executive Director of the Global Association of Economics Education (GAEE).
Before being named Executive Director in January 2018, DoHa headed the Core Team and was responsible for securing our partnership with premier organizations like AIESEC, Microsoft, and the World Economics Association. Since assuming the leadership position, DoHa has played a key role in sustaining the growth of GAEE from a regional youth platform in Southeast Asia into a global network of student-led academic initiatives across ten countries. In 2020, he represented GAEE to send a memorandum to the UN Secretary-General petitioning for our participation in the UN initiatives such as UN-DESA and the Global Compact. As of October, GAEE has been recognized by the UN-DESA as a SMART initiative as part of #SDGAction36897.
He is the youngest person to be elected a Fellow of the prestigious Royal Society of Arts in recognition of his contribution to economics education promotion through GAEE.
DoHa has been featured on The London Economic, VnExpress, RSA Fellowship Spotlight, Big News Network, Wikipedia, London Post, Apple News, Vietnam Insider, Thrive Global, and other media outlets. He is dubbed "the 17-year-old democratizer of economics education" by Yahoo.
DoHa is pursuing a degree in International Economics at Georgetown University's Edmund A. Walsh School of Foreign Service, where he fights sexual harassment and promotes equality through his role as the student-elected Title IX Officer.
Besides his activism at GAEE, DoHa is a two-time TEDx speaker, an aspiring economist, and a self-described social activist. He won the Provincial Presidential Award for his service in the Quangngaiese local community and his academic achievements. DoHa previously worked as a visiting scholar at the provincial chapter of the Vietnam Union of Science and Technology Associations, with whom GAEE hosted our first Southeast Asia Conference. He was also named one of the Young Economists of 2019 by the Financial Times and the Royal Economic Society.
Contact or learn more about DoHa via his Website or Facebook.
Ready to Join our Movement?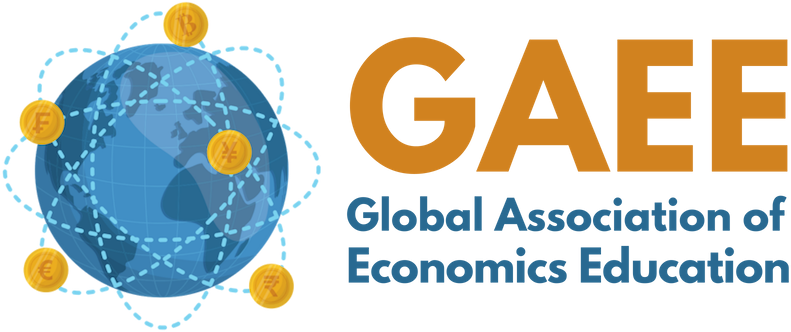 GAEE is a non-governmental not-for-profit organization affiliated with the United Nations ECOSOC CSO-Net, member of the World Economics Association, and is recognized by UN-DESA as #SDGAction36897.
Global Association of Economics Education Inc. dba GAEE is registered as a 501(c)(3) Nonprofit Organization with EIN 83-4578590 in the Commonwealth of Massachusetts, United States of America.
We are committed to the promotion of economics education, financial literacy, and entrepreneurship incubation for students in developing countries and marginalized communities.
Due to the COVID-19 pandemic, we have temporarily closed all of our offices and moved online. The database of local offices in your Members Area Portal may no longer be relevant.
* You will be automatically directed to a local number. If you are directed to a voicemail, it means that we don't have a local representative at the moment to answer your call. Kindly email us and we will get back to you ASAP!