The Global Association of Economics Education (GAEE) is a recognized 501(c)(3) nonprofit and NGO that empowers students across the globe with economics education, financial literacy and entrepreneurship.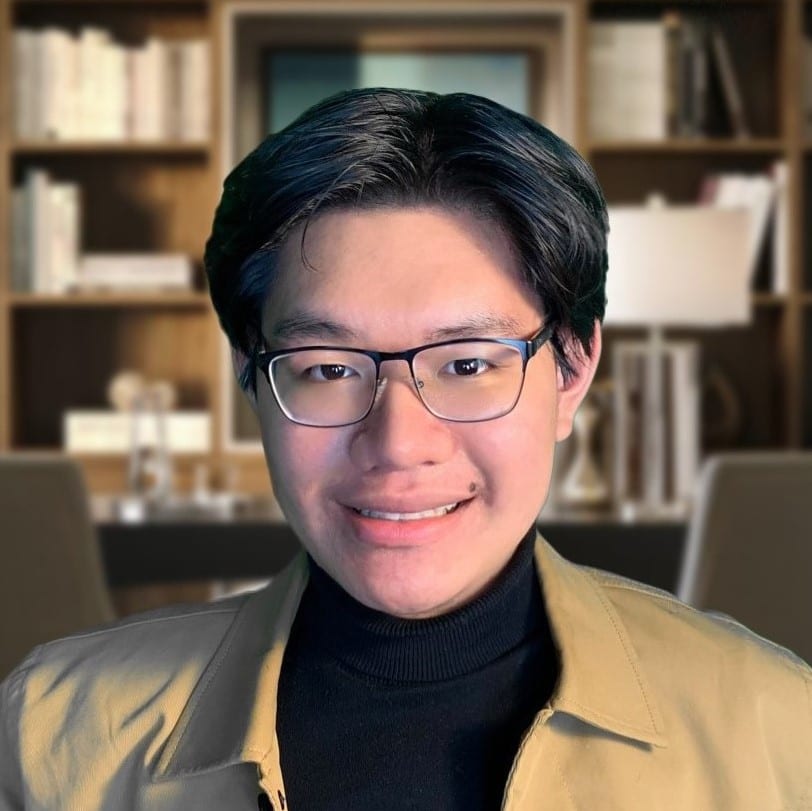 Hai "DoHa" Nguyen
Founder & Executive Director
DoHa has harbored a strong passion for economics since early ages. He started GAEE as a local academic organization in 2017 and expanded it into a global nonprofit in only two years. He was elected as a Fellow of the Royal Society of Arts (FRSA) in recognition of his contribution to economics education on a global scale.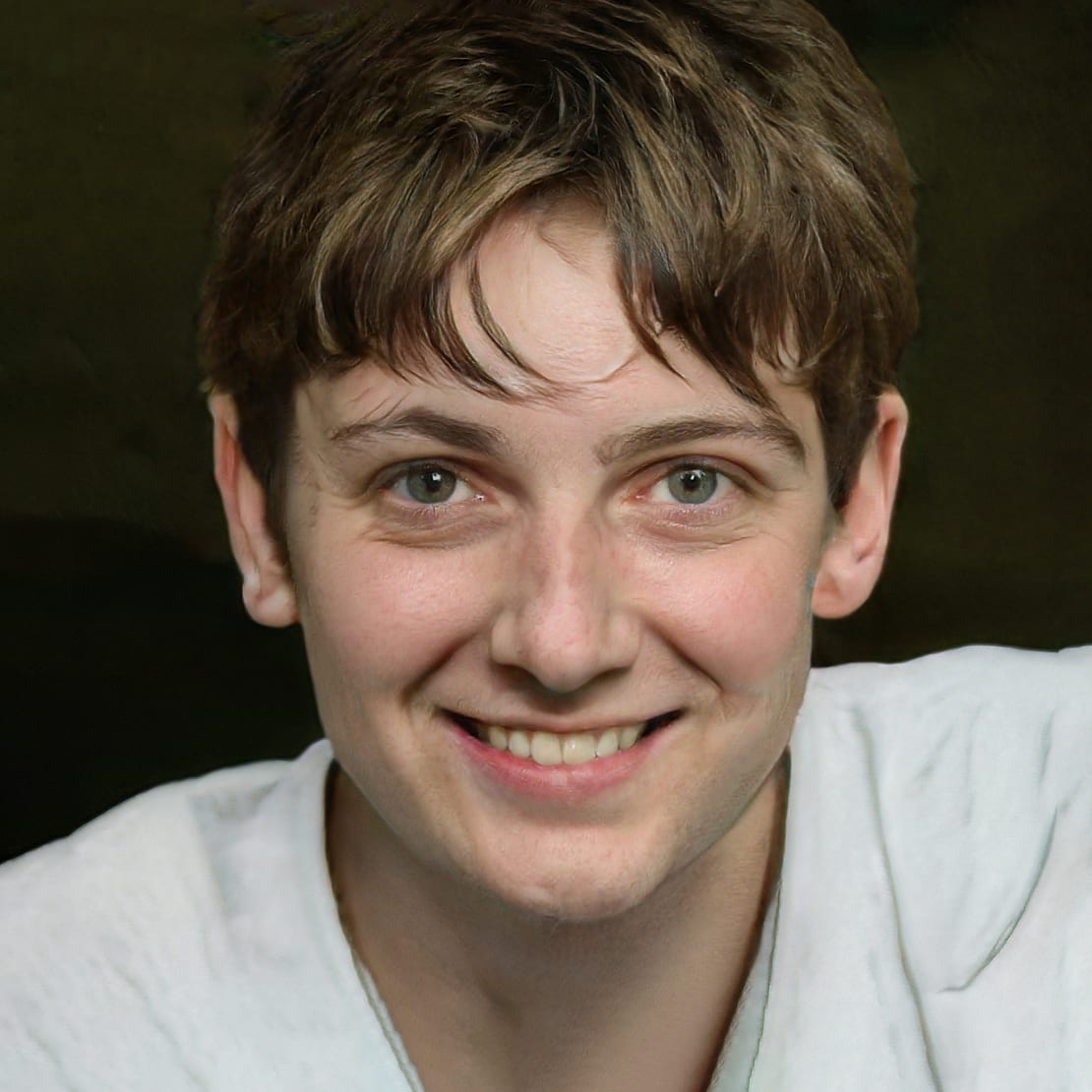 Mambi de Giraffe
Fundraising Manager, Europe Director
Mambi graduates from University College London with a BA in Economics and Business with East European Studies. Joining GAEE since its early days, Mambi is an eccentric yet exceedingly productive leader. Besides managing our fundraising operations, Mambi supervises the UK and Germany branches of GAEE.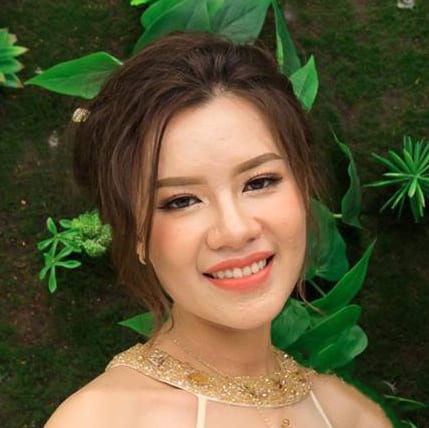 Hannah Nguyen
Secretary, Campaign Manager
Hannah has been interested in economics and finance for a long time. Before joining GAEE, Hannah graduated from Bath University with an MSc in Accounting and Finance with Distinction. In addition to supervising the records of the organization, she effectively manages our campaigns and recruits new members.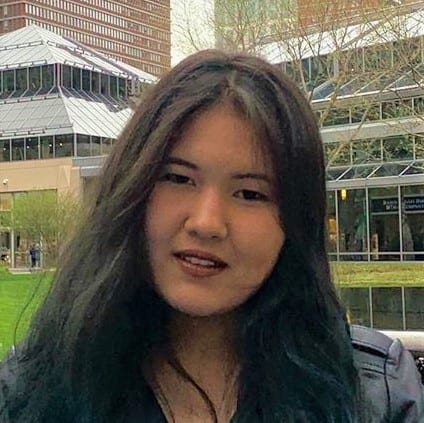 Nuray Salina
Central Asia Director
Nuray supervises GAEE's operations in Kazakhstan and promotes our global expansion plan in Central Asia. Prior to her undergraduate studies at University of Washington, Nuray was a student at the rigorous Nazarbayev Intellectual School.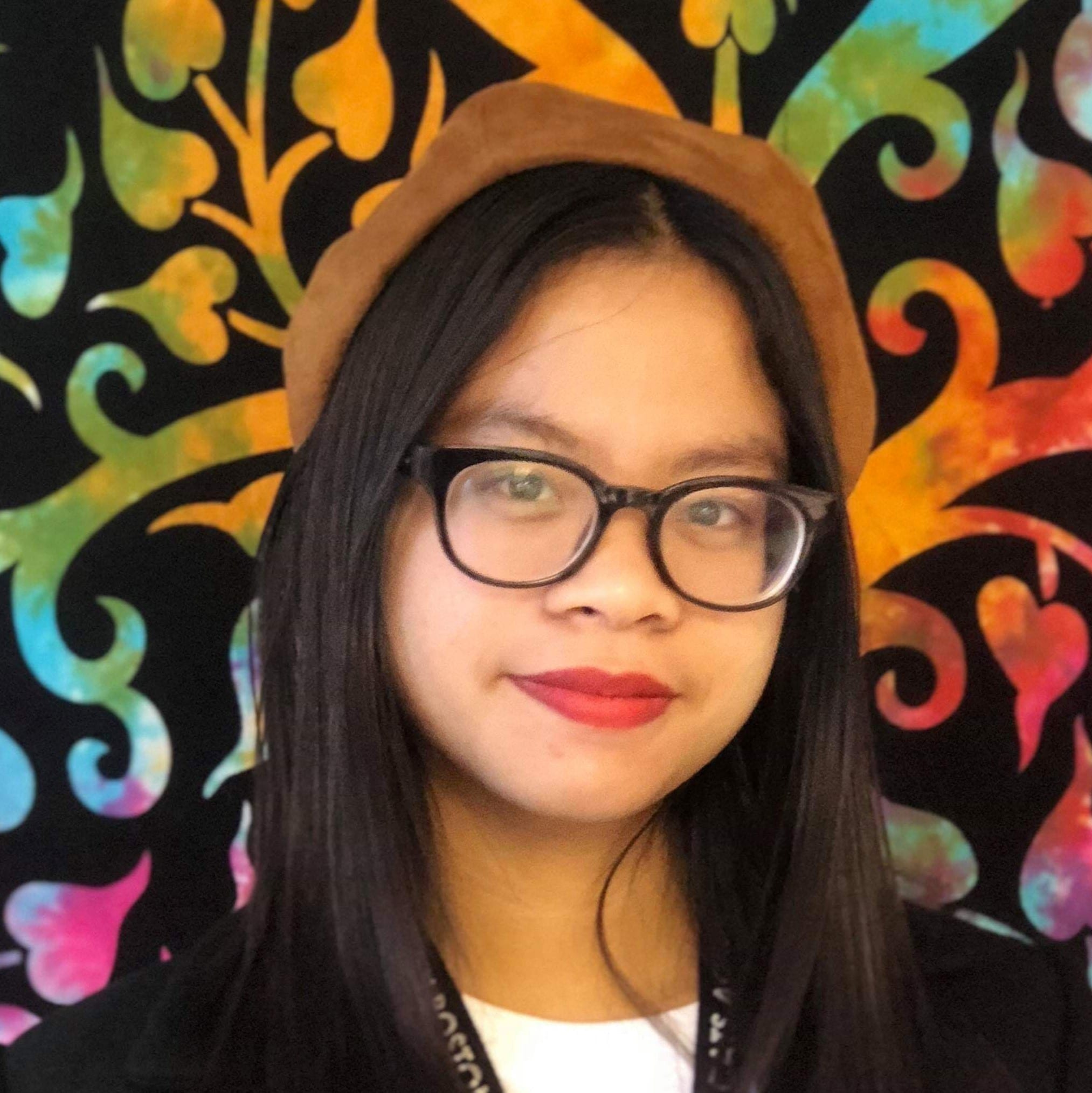 Ann "Bavarian" Nguyen
Indochina Director, CORE Education Team Manager
Ann joined GAEE Vietnam as a volunteer last year and now supervises our operations in Indochina. She studied as Luong The Vinh High School for the Gifted before studying Finance at Bentley University.
Kiara Coleman
Public Relations Director
Kiara is studying Science Communication at the Australian National University. She supervises the student-led media team and is responsible to our public relations matters. Kiara is establishing our first chapter in Oceania.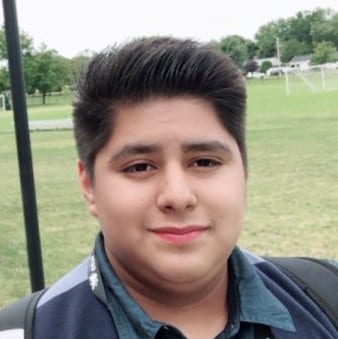 Victor Huerta
Latin America Director
Victor studies at Colegio Cumbres De Villa Floresta School in Mexico. He became a member of GAEE early this year and is deeply interested in learning economics. Victor supervised our future expansion plan in Mexico and Brasil.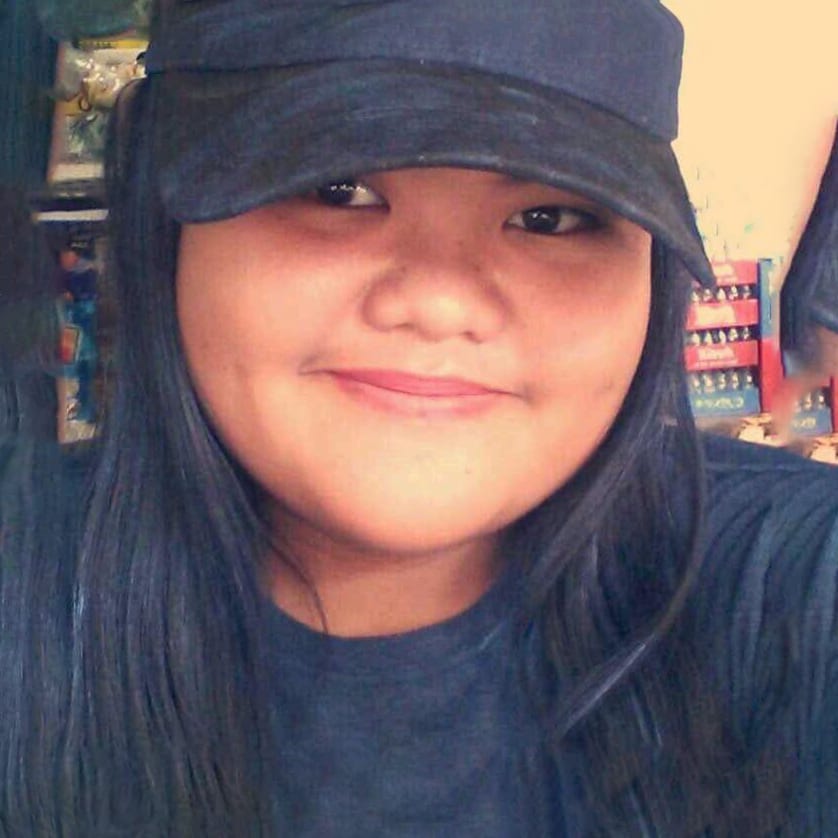 Ruffa Manicdao
Philippines Director
Ruffa established one of the very first GAEE-affiliated clubs in Southeast Asia in 2017. Studying at Magalang Christian Ecumenical School, she supervises the operations of GAEE in the Philippines.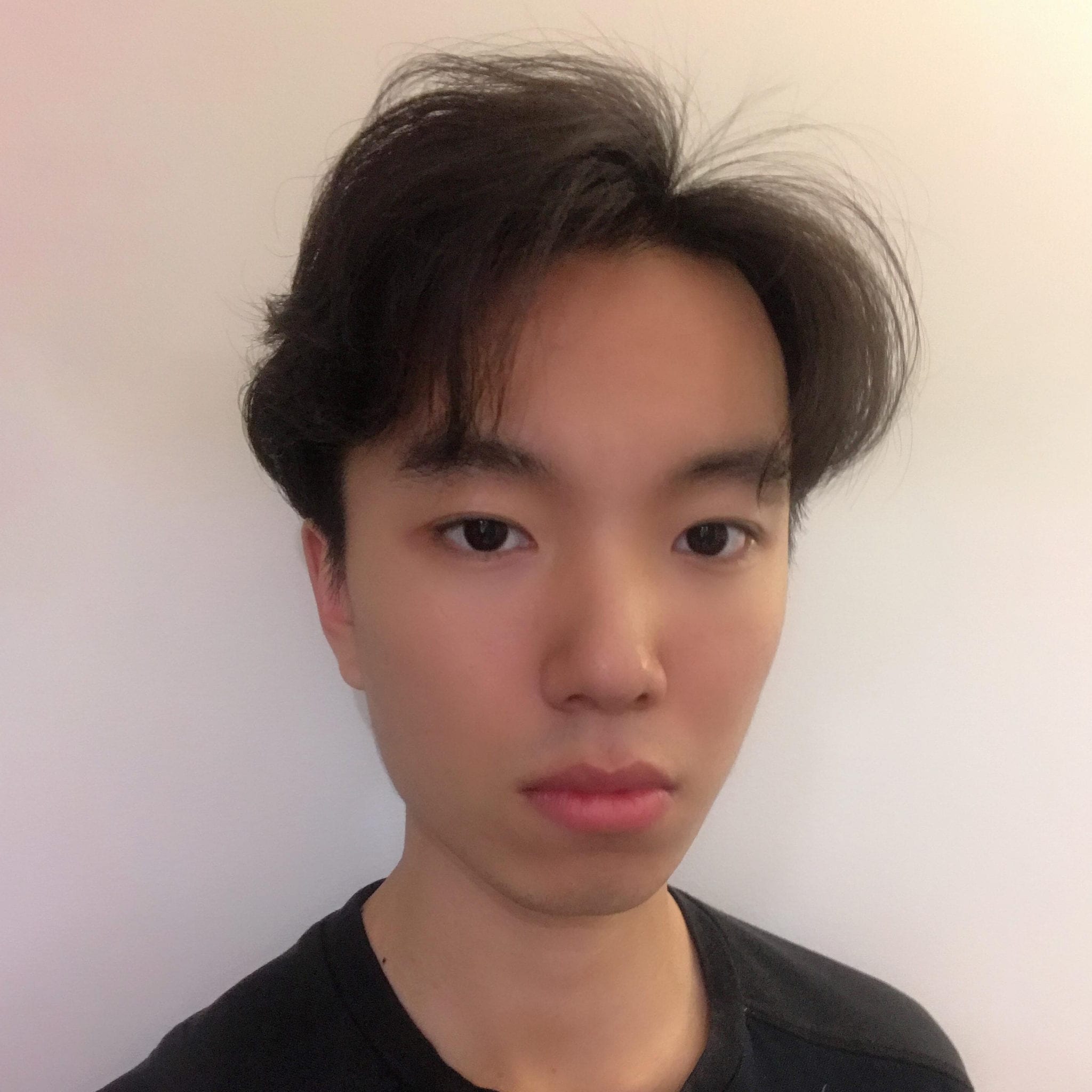 Ding Liao
China Director
Ding joined GAEE last year when he established an economics club for his Wenzhou Xiangyu High School. Ding supervises the operations of our academic clubs in Mainland China and Hong Kong SAR.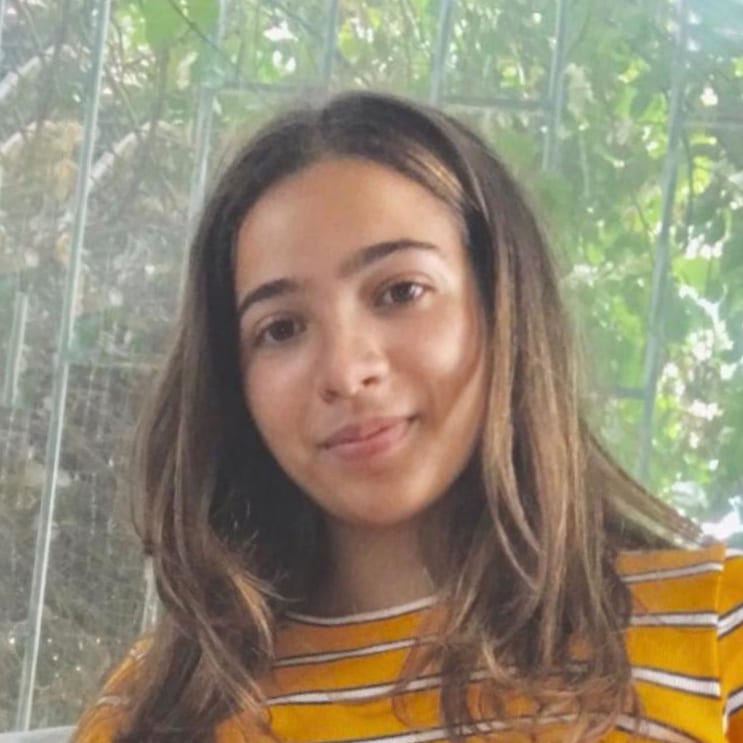 Malak Elaouinate
Africa Director
Malak supervises our operations in Morocco and lead our South Africa expansion plan. Before pursuing a Business degree at University of Massachusetts, Malak studied at The American School of Marrakech.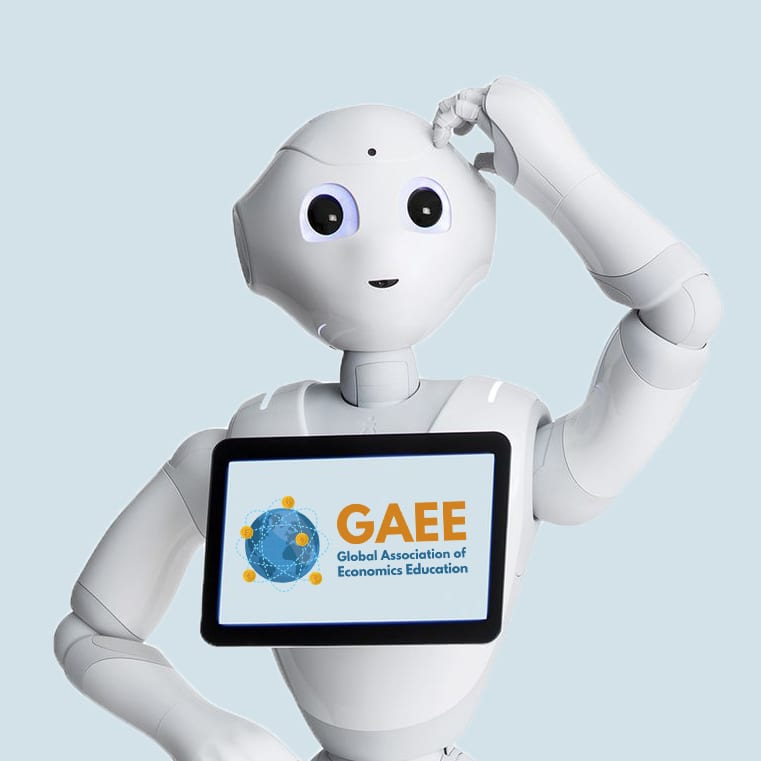 #NotARobot
Chief Humor "Director", GAEE's Home Assistant
#NotARobot is a virtual, algorithm-based assistant of the GAEE's Home App. She serves as a silly friend to have you relaxed when our webinars and lessons are too difficult.
(*) Due to a technical error, some former members may be displayed incorrectly. We regret the error and are actively fixing potential incorrect information. If you feel something wrong with the database, please do let us know immediately by emailing [email protected]. Thank you for your understanding.
Our Mission
Advocating for the empowerment of economics education, financial literacy and entrepreneurship skills for students across the globe. Fueling the reforms of economics education on a global scale. Facilitating the incubation of the youth generation.
Our Members
Currently, GAEE features 1500+ members in our 50+ GAEE-affiliated academic clubs, forums and workshops in 8 countries across Asia, Africa, Americas and Europe. We expect to expand to 18 countries by 2021 with the "GAEE's Silk Road Plan."
Our Donors
GAEE has been fortunate to receive generous support and establish partnership with many local and international organizations, including United Nations, AIESEC, Google, VUSTA, Microsoft, IAE, as well as individual donors and supporters.
Status of Incorporation
Global Association of Economics Education Inc. is incorporated at Boston at the Commonwealth of Massachusetts, United States of America. Our Certificate of Incorporation can be obtained by searching our business name in the official corporate database of the Secretary of the Commonwealth of Massachusetts.
Membership Verification
GAEE's Privacy Policy restricts us from reporting the full name and other private information of our members, friends, and volunteers. If you want to publicize your involvement with GAEE, you may do so at your own discretion. While we would normally deny a request to verify an individual's membership status, in certain ethical situations (such as a university suspect its applicants' lies about their experiences with GAEE), we may make an exception. The extent of information we shared with 3rd party on these situations will be determined on a case-by-case basis.
Nonprofit Status
Global Association of Economics Education Inc. is recognized by the Internal Revenue Service, a division of the United States Department of the Treasury, as a 501(c)(3) public charity. Our Letter of Determination, as well as Annual Reporting and Filling, can be obtained via the Tax Exempt Organization Search on the IRS website by searching EIN 83-4578590.
Proof of Donation
GAEE's Privacy Policy restricts us from reporting the full name and other private information of our patrons and donors. In our Hall of Fame list for Patrons, we only display the first initials and general location of our major patrons. If you are a patron and would like to publicize your donation, you are free to do so at your discretion. Our Appreciation Letter sent via the email provided when a donation is made can be served as the proof of donation. GAEE will deny any request to verify an individual's claim about their donation to GAEE. 
NGO Status
GAEE's record as a student-led, civil-society and non-profit organization has facilitated our membership in the NGO Branch of DGC (formerly DPI), the Civil Society Network of ECOSOC, the UN Partner Portal of UNHCR, UNICEF and WFP. We engage with multiple UN agencies and share sustainable development goals, especially education ones, of the UN.
Membership Count
Although GAEE strives to keep a record of our membership count from our affiliated academic clubs across the world, we are currently unable to report an exact number. Based on statistics of past GAEE's events, programs, forum and number of active members in the GAEE Panel and our Online Group platforms, we estimate a number of more than 1500 members. Please note that this number does not include our Volunteers and Friends, which as of December 2019 are estimated to be 5717 people (based on the number of active contacts in our Online Group platforms).
Get in touch, or create a GAEE account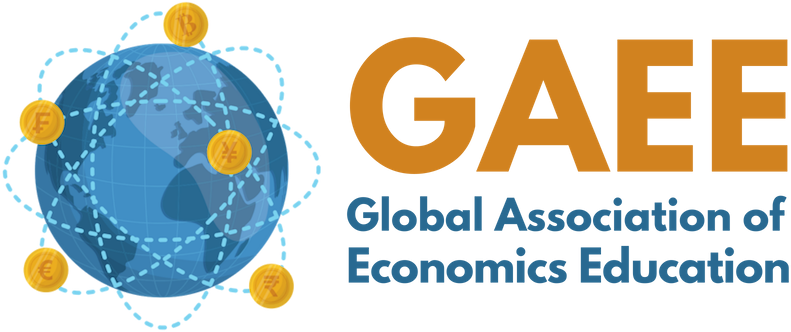 Global Association of Economics Education Inc. dba GAEE is a recognized 501(c)(3) nonprofit organization incorporated in the United States of America with EIN 83-4578590 and a CSO nongovernmental organization recognized by the UN.
*Local Numbers are available in your Members Area