Sign in to your GAEE Panel
Members & Staff: members of GAEE's affiliated academic clubs or staff members
Volunteers & Partners: partners or participants of GAEE's events, programs, forums
If you are using the GAEE's Home App (BETA) and being redirected to this page, please let our Support Team know.
For Members & Staff
For Volunteers & Partners
Ready to Join our Movement?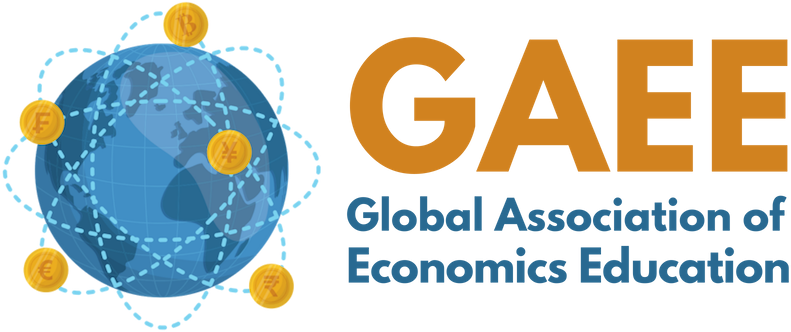 The Global Association of Economics Education Inc. dba GAEE is a recognized 501(c)(3) nonprofit organization incorporated in the United States of America with EIN 83-4578590.
Due to the COVID-19 pandemic, we have temporarily closed all of our offices and moved online. The database of local offices in your Members Area Portal may no longer be relevant.
 * You will be automatically directed to a local number. If you are directed to a voicemail, it means that we don't have a local representative at the moment to answer your call. Kindly email us and we will get back to you ASAP!